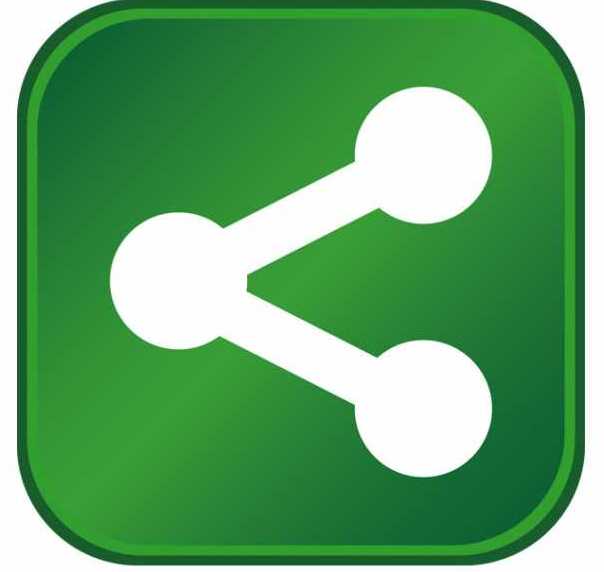 Personal Group, Inc., headquartered in Pierre, announced that it is expanding its operations to Rapid City, S.D. The company plans to fill 12 positions at its new location by the end of the first quarter, 2014.
Personal Group specializes in various areas of healthcare, education and government services and is a leader in business process consulting, data collection and interpretation and healthcare processing services.  
"It's great to see a company like Personal Group with South Dakota roots continue to grow," said Gov. Dennis Daugaard. "I couldn't be more pleased that the company selected another South Dakota community for that growth."
"Rapid City is an attractive place for potential employees—the community has a great employment-base," said Tom Livermont, president and CEO of Personal Group. "There's good potential for continued growth and excellent education opportunities in the area. National American University, Western Dakota Tech and United Tribes Technical College all have quality education and training programs that will give our company a real competitive advantage."
Livermont noted that the company currently has clients in four states and performs work remotely from its South Dakota offices. "This will continue to be our business model in the Rapid City office," he said.
"We are happy to welcome Personal Group to Rapid City and are confident the company will find the talent it needs as it expands its South Dakota footprint," said Benjamin Snow, president of the Rapid City Economic Development Partnership.
Since 1989, Personal Group has built its reputation on delivering innovative, needs-driven, quality business solutions. It is seeking qualified applicants who have a combination of education and experience in medical coding, billing and revenue enhancement. For more information about Personal Group, also known as Pergroup, visit www.pergroup.com.