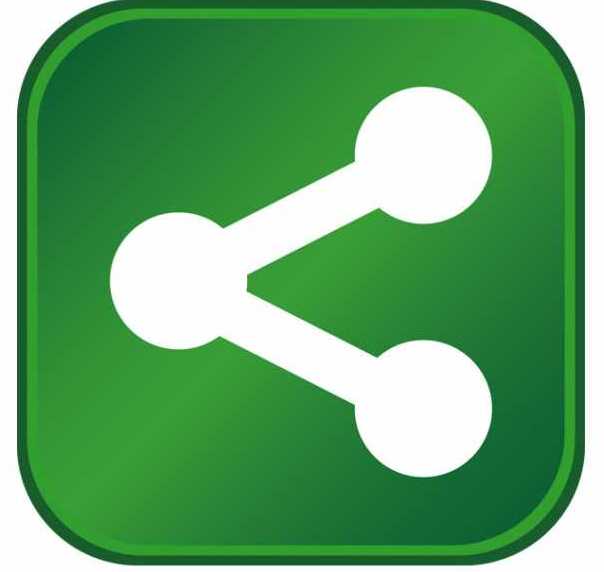 Synchrony Financial announced the creation of 175 positions at its Rapid City location. The positions will be added over the next three years.
"Synchrony Financial is already a major employer in Rapid City," said GOED Commissioner Scott Stern. "The company could have added these new positions in any number of different locations, but chose South Dakota."
Leaders at Synchrony Financial say the company is committed to bringing innovative solutions into the financial services and payments space. Because the industry is constantly evolving, they say Synchrony has dedicated teams focused on emerging technology and data analytics. This has led to a number of strategic partnerships and investments.
"We have had success recruiting and hiring great people in South Dakota for over a decade and we look forward to providing local talent opportunities to grow and advance our company," said Margaret Keane, president and CEO of Synchrony Financial.
"We're pleased Synchrony Financial continues to find success in Rapid City," said Benjamin Snow, president, Rapid City Economic Development Partnership. "This company has built its reputation by investing in relationships—both with its customers and its employees. Synchrony is an asset to the financial services industry and our community, and we're excited they have decided to expand and grow their operations here."
For more information about Synchrony Financial or to apply online, visit http://synchronycareers.com/.
About Synchrony Financial
Synchrony Financial (NYSE: SYF) is one of the nation's premier consumer financial services companies. Our roots in consumer finance trace back to 1932, and today we are the largest provider of private label credit cards in the United States based on purchase volume and receivables.* We provide a range of credit products through programs we have established with a diverse group of national and regional retailers, local merchants, manufactures, buying groups, industry associations and healthcare service providers to help generate growth for our partners and offer financial flexibility to our customers.
Through our partners' over 350,000 locations across the United States and Canada, and their websites and mobile applications, we offer our customers a variety of credit products to finance the purchase of goods and services. Synchrony Financial offers private label and co-branded Dual Card™ credit card, promotional financing and installment lending, loyalty programs and FDIC-insured savings products through Synchrony Bank. More information can be found at www.synchronyfinancial.com, www.facebook.com/SynchronyFinancial, www.linkedin.com/company/synchrony-financial and https://twitter.com/SYFNews.
*Source: The Nilson Report (May 2016, Issue #1087) – based on 2015 data.