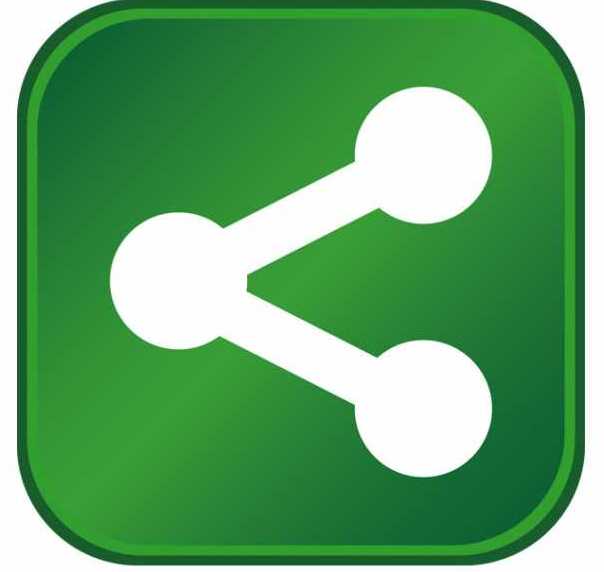 Sitel Group, a leading global customer experience management company, announced that it plans to hire 1,500 full-time associates to support new and existing client programs across multiple flagship contact center locations in North America.
Sitel's fourth annual National Hiring event—expanded to a full week this year—kicks off Monday, September 16 and lasts through September 20. The global company is offering positions at contact center sites including Augusta, Georgia; Knoxville, Tennessee; Las Vegas, Nevada; Ocala, Florida; Spartanburg, South Carolina; Pompano Beach, Florida; San Angelo, Texas; Starkville, Mississippi; St. Catharines, Ontario, Canada and with their Sitel at Home solution.
"This National Hiring Week we look forward to welcoming new voices into our growing team of customer experience professionals and supporting their growth to become the future of Sitel," said Mike Small, CEO - Americas at Sitel Group. "We believe the employee experience is customer experience, and we dedicate the time and resources to assist our new hires in developing lifelong skills including customer service, problem solving and soft skills. Sitel is committed to helping employees around the globe enjoy rewarding and long-term career paths with opportunities for growth, while maintaining an unmatched working culture."
Fostering the development of new hires is a top priority at Sitel Group–career advancement opportunities are endless as more than 90% of non-agent positions are filled internally. The company also provides competitive compensation and a comprehensive benefits packages, varying by location.  
Additionally, Sitel Group has partnered with DeVry University to provide all U.S.-based hourly and full-time associates and their immediate family members the ability to further their education through scholarship opportunities and tuition savings. Sitel and DeVry's tuition savings program includes the following benefits: 
•

JumpStart Program - Take any one DeVry University course for academic credit at no tuition cost 
•

30% partner tuition savings 
•

Waived application fee saves for U.S.-based students
Applicants interested in joining the #SitelLife with a career at Sitel are encouraged to bring their resume to the event or pre-register online.
For those interested in a work from home career, the Sitel at Home solution offers the unique opportunity to work virtually with flexible scheduling, career growth opportunities and ongoing training. Interested candidates can apply online during National Hiring Week.    
Candidates must have a high school diploma or equivalent and should:
•

Demonstrate excellent communication skills 
•

Have a basic familiarity with computers and computer software 
•

Have a positive attitude and enthusiastic approach toward customer service
For more information on Sitel's job opportunities, visit jobs.sitel.com.