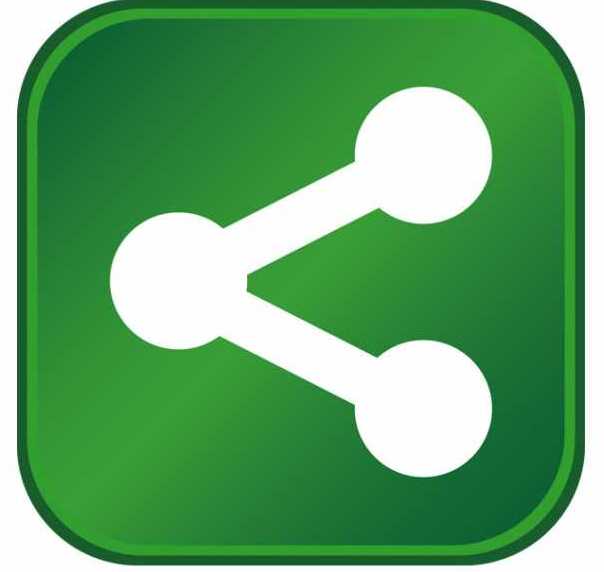 Telerx, a leading outsource partner that provides world-class customer care services, has chosen Penticton as the location for its fifth customer contact center. Ranked a "Top 50 Inbound Teleservices Agency" by Customer Inter@ction Solutions Magazine, Telerx is recognized as one of the fastest growing service bureaus nationwide.
"After an extensive search of 15 Canadian communities, we selected Penticton based on its labor pool, growth potential, and community receptivity," Amy S. Abrams, president of Telerx, detailed. "We have been most impressed with the people we have met during our visits here. The community-at-large is welcoming and service-oriented – which is an excellent match for our business needs. We are pleased to bring interesting jobs and career opportunities to this area brimming with quality customer service representatives and management staff."
Given its rapid entry into the market, Telerx will be housed in temporary quarters when it opens in May. Several area buildings and build-to-suit sites are being evaluated for the permanent location of its contact center.
"We are very pleased with the community's enthusiasm as we enter the market and establish our presence here," Abrams commented. "We are on a fast track to open our contact center and are very appreciative of the support we have been receiving."
Upon learning of Telerx's decision to locate in Penticton, Mayor David Perry noted, "I am very pleased with today's news coming out of Philadelphia and the Telerx head office. This new business gives further support to the city's economic development initiative. Penticton has become known as a friendly place to start new business, and today's announcement is proof of this."
Telerx will open with a core staff and grow the site as programs are added and business demands dictate. Initially, Telerx will employ a workforce of approximately 30 including management, administrative, human resources and customer service professionals.
"Telerx's decision to open a facility in Penticton will provide employment for 30 residents and more as they expand," said Bill Barisoff, MLA for Penticton-Okanagan. "This investment will diversify our local economy and is a strong endorsement of British Columbia's competitive business climate."
Telerx's customer service representatives help major international companies communicate with their consumers. They handle incoming consumer contacts for some of the world's leading pharmaceutical companies – producers of prescription and over-the-counter medications – as well as manufacturers of consumer products and durable goods including food and beverages, personal care products, electronics, appliances, toys, and home improvement products.
A major national food manufacturer will be Telerx's first client here. This represents an expansion of Telerx's existing partnership with this company. Customer service representatives serving on this client's team will educate consumers about the products they consume everyday –answering questions about how to use and where to find products. They will work exclusively on behalf of this client, becoming experts in the company's products and serving as its frontline to consumers.
"When a customer contacts us with a question, comment, request, or for any other reason, we treat him/her individually – building a long-term relationship while resolving the issue at hand," she detailed. "Telerx manages and nurtures these relationships – fostering customer loyalty and enabling client partners to realize bottom-line benefits from their customer care programs. Feedback from consumers provides powerful business information for marketing, process, product and service improvements."