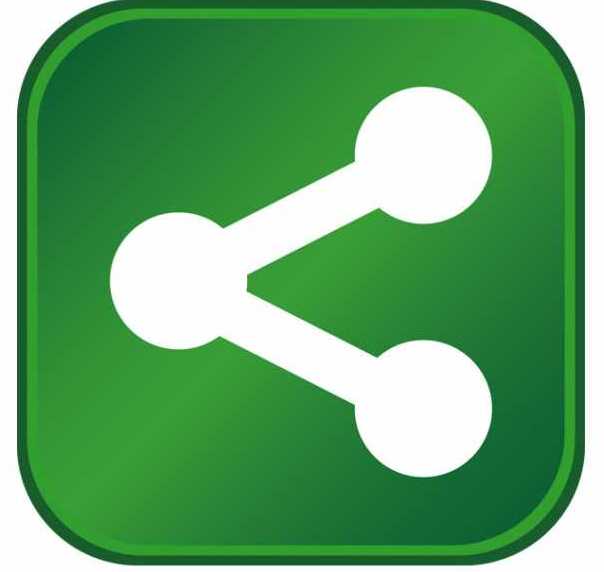 Agero, a global leader in driver assistance services and vehicle connectivity innovation, announced today the selection of Clarksville, Tenn., as the site for its sixth North American driver assistance call and data response center, which will eventually create more than 500 jobs. The Clarksville center will be in a 53,000 square-foot building it will lease at 2971 International Boulevard by October 15, 2012, with operations slated to begin on October 29.
The site's selection was announced by Dave Ferrick, Agero's president of Insurance and Automotive Services, today in Clarksville, culminating the company's 16-month search, which considered 21 different communities throughout the Southeast and Midwest.
"The overwhelming response we received at a local job fair from more than 500 qualified job applicants, as well as the immediate availability of an existing facility specifically designed to accommodate a modern call center operation are among the primary reasons I'm announcing this decision today," said Ferrick. "Another critical factor was the collaboration we experienced between private development and the Economic Development Council, Industrial Development Board, and city and county officials who were represented by Mayor Carolyn Bowers and Mayor Kim McMillan."
The Clarksville center, which will incorporate state-of-the-art contact center technology, will be comparable in size to Agero's other five response centers, located in Medford, Massachusetts; Sault Ste. Marie, Ontario, Canada; Irving, Texas; Tucson, Arizona; and Sebring, Florida. The new operation in Clarksville is projected within its first year to handle more than 2 million calls annually from drivers across the country that are requesting roadside assistance.
Agero is one of the largest providers of roadside assistance in the U.S. and Canada, with a network of more than 30,000 service providers serving a customer base of 75 million vehicle owners through plans provided by approximately 30 insurance carriers and 20 automobile manufacturers as well as clients in the vehicle fleet and credit card industries.
Agero, which is privately held, was founded as the Cross Country Motor Club more than 40 years ago by Sidney Wolk, its chairman, with a focus on providing roadside assistance on behalf of automobile manufacturers. Within the last decade, Agero has expanded to become one of the nation's most significant service and technology leaders, serving motorists while also providing vehicle claims management services for major auto insurers, and leading the vanguard in vehicle connectivity.
"Working for Agero isn't simply answering a customer phone call. It entails responding to a motorist's plea for help, often in a situation when they are under duress at the side of a road or under a time constraint. Car problems never occur when it's convenient," said Robert M. Camacho, Agero's vice president of Contact Center Operations, who has oversight for all of Agero's contact centers.
Camacho explained that roadside assistance is a critical service that leverages location-based technology and data analytics to build customer loyalty and retain customers for Agero's corporate clients. Among the company's most recent innovations:
-- Enabling stranded motorists to track the progress of service vehicle's
response through the use of GPS location technology.
-- Providing electric vehicle owners with a mobile charging service that
can come to their location and provide them with a quick charge that can
get them to a charging station.
-- Providing insurers with the ability to obtain on-scene data on damaged
vehicles and other property, accelerating the decision on determining
the extent of the loss and claims resolution, thereby enhancing
satisfaction for the policyholder.
-- Linking roadside assistance to telematics (also known as connected
vehicle) technology, which provides services to drivers by leveraging
the vehicle's connectivity to GPS-location satellites and cellular
telecommunications networks. The company operates its own telematics
division, serving several vehicle manufacturers under each company's own
brand name. The company's growth in connected vehicle volumes eventually
may further diversify the call types handled in Clarksville.
Sandra Savage, Agero's vice president of Human Resources, said the company would start evaluating job candidates in July with new-hire training slated to begin October 15. Agero anticipates that it will hire 250 employees by the end of the year and another 250 in 2013.
Clarksville applicants should send their resumes to resumeclarksville@agero.com. Applicants who participated at the job fair that Agero conducted in Clarksville earlier in the year do not need to reapply.
About Agero:
Agero is a leading provider of connected vehicle services for the automotive, insurance and aftermarket industries and is a market leader in roadside assistance and claims management. Based in Medford, Massachusetts, the company has operations throughout North America and offices for connected vehicle programs in Europe. For more information, visit www.agero.com.