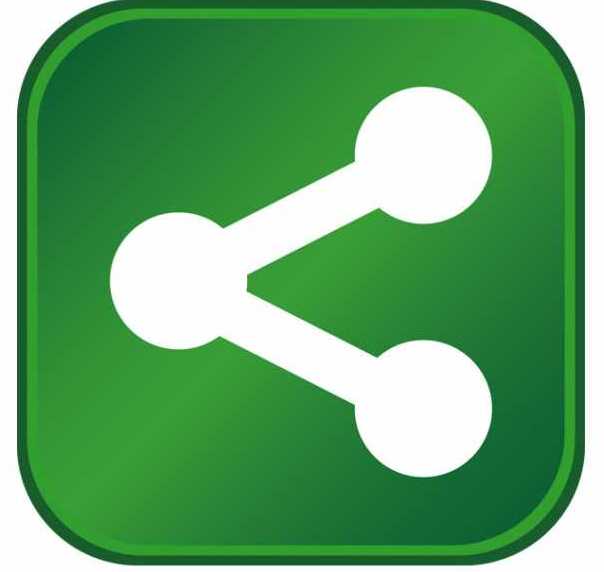 Tennessee Gov. Bill Haslam and Economic and Community Development Commissioner Bill Hagerty along with Festiva Hospitality Group representatives announced the company has opened a call center in Johnson City.  The announcement represents an investment of $1.1 million and will create 100 jobs in Carter County.
"We are thankful for Festiva Hospitality Group's decision to locate in Johnson City and the investment in our state and its citizens," Haslam said.  "I'm certain the company will find a welcoming home in Tennessee and the Tri-Cities area as we continue our work to make Tennessee the No. 1 location in the Southeast for high quality jobs." 
"Festiva Hospitality Group is another great addition to the state," Hagerty said. "In this globally competitive economic environment, Tennessee's business-friendly reputation continues to be an attractive choice for companies.  I am pleased Festiva recognizes this and has chosen to include our state in its path to success."
The Asheville, N.C.-based vacation ownership company is owned by Festiva Adventure Group and employs approximately 900 people worldwide. The new inbound/outbound call center is housed in the Borla facility at 500 Borla Drive in south Johnson City. Festiva manages and operates a wide array of resorts throughout the United States and Caribbean, as well as a fleet of luxury yachts.
Festiva cites the metro area's strong labor pool and the willingness of state and local officials to help establish operations successfully as primary keys to its decision to locate in Johnson City.
"This community has long embraced call centers," Mike Ross, director of marketing, Festiva, said. "So when the opportunity came to find a home that would support growth, Johnson City was an easy decision."
"It has been wonderful to work with Mr. Ross and Festiva Hospitality Group in bringing new jobs to our region," Tom Anderson, president, Carter County Tomorrow, said. "Through collaborative efforts and multi-jurisdictional cooperation, Mitch Miller of Washington County Economic Development Council, Alicia Summers with the state of Tennessee, and Carter County Tomorrow have worked together for a common solution for job creation."
"This project has many positives," Mitch Miller, executive vice president, Washington County Economic Development Council, said. "A company with growth potential is bringing jobs to the area. They've settled in a facility, Borla, that could become a hub for data centers and light manufacturing. And part of the reason they're here is because of the cooperative approach taken by multiple local governments who had the best interests of the metro area's economy in mind without respect to city or county lines."
"I'm pleased to see these jobs being created in Johnson City," Johnson City Mayor Dr. Jeff Banyas said. "It's particularly gratifying to see an existing building become a site of new job creation, and to see the cooperative spirit that multiple local governments, economic development officials and the State of Tennessee took in helping make sure this project succeeded."
"Carter County welcomes Festiva. We are excited to have this new company and the employment opportunities it provides for our citizens. I am impressed with Mr. Ross's drive, as well as, his commitment to a rapid expansion of the operation. Both of us look forward to a very lengthy and prosperous community partnership", said Leon Humphrey, Carter County Mayor.
Festiva is currently seeking qualified candidates to help expand their Johnson City operations. Interested candidates should contact Mike Ross at mross@festiva.travel.
About the Tennessee Department of Economic and Community Development
The Tennessee Department of Economic and Community Development's mission is to develop strategies which help make Tennessee the No. 1 location in the Southeast for high quality jobs. The department seeks to attract new corporate investment in Tennessee and works with Tennessee companies to facilitate expansion and economic growth. Find us on the web: tn.gov/ecd.  Follow us on Twitter: @tnecd.  Like us on Facebook: facebook.com/tnecd.