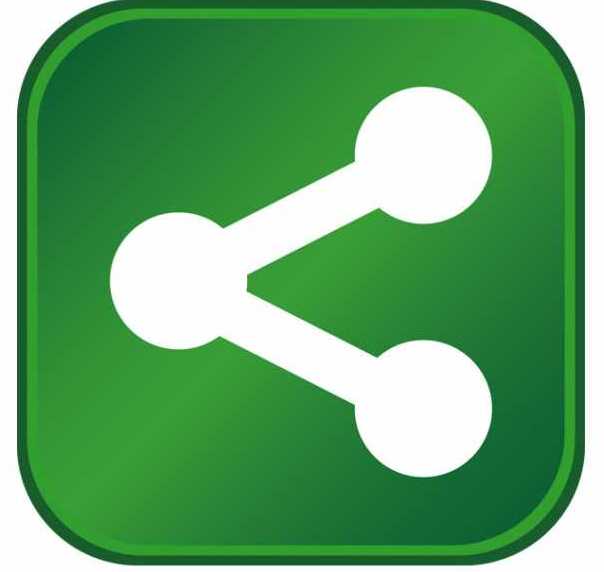 Tennessee Gov. Bill Haslam, Department of Economic and Community Development Commissioner Bob Rolfe and HomeServe USA officials announced the company will expand in Chattanooga.
HomeServe is investing $5.5 million to construct a new building for its customer service operations in Hamilton County. The expansion will create nearly 200 new jobs over the next five years.
"I'd like to thank HomeServe for its commitment to further invest and create new job opportunities in Southeast Tennessee," Haslam said. "Our job in the public sector is to create the best possible environment for existing and new business to create jobs in Tennessee. The continued expansion by existing employers such as HomeServe brings us closer to our goal of making Tennessee the No. 1 location in the Southeast for high quality jobs."
"There's no better vote of confidence in Tennessee than when an existing company decides to create additional jobs in one of our communities," Rolfe said. "HomeServe's expansion is a prime example of the private investment that will enable the continued growth of Tennessee's economy and the creation of new jobs for our residents."
HomeServe offers homeowners monthly plans to cover major household repairs from plumbing and electrical to heating, cooling and appliances. HomeServe partners with many of the nation's leading utility companies and municipalities to provide coverage plans to more than 3 million homeowners.
"Chattanooga is home to our largest contact center employee group. Our dedicated employees at the center deliver award-winning customer support, which is key to our business operations," Tom Rusin, CEO of HomeServe, said. "We are thrilled to expand our growth in Hamilton County and remain appreciative of the support we receive from the State of Tennessee, Hamilton County, the City of Chattanooga, the Chattanooga Chamber of Commerce and the Tennessee Department of Economic and Community Development."
Serving customers since 2003, HomeServe has operated in Chattanooga since 2010. Today, HomeServe has 320 employees in Chattanooga. The company has outgrown its existing space and will build a nearly 46,000-square-foot facility, which is expected to be operational by March 2018.
Local officials and the Tennessee Valley Authority praised HomeServe for its investment in Hamilton County.
"With this expansion, HomeServe will create close to 200 good, middle-class jobs right here in Chattanooga, bringing its local workforce to over 500 strong," Chattanooga Mayor Andy Berke said. "Today's announcement provides another example of an excellent company choosing to both invest in our city and grow our local workforce."
"HomeServe has been a wonderful partner in our business community for more than six years now," Hamilton County Mayor Jim Coppinger said. "We congratulate HomeServe on its growth in Hamilton County as it continues to provide award-winning customer service from Hamilton County."
"We're proud of the work we do at the Chamber every day to create jobs for our community," Bill Kilbride, president and CEO of the Chattanooga Chamber of Commerce, said. "We applaud HomeServe's growth and investment in our region."
"Congratulations to HomeServe USA on its decision to expand and build a new facility in Chattanooga, Tennessee," TVA Senior Vice President of Economic Development John Bradley said. "TVA and the Electric Power Board of Chattanooga are privileged to partner with the State of Tennessee, the Chattanooga Area Chamber of Commerce, the City of Chattanooga and Hamilton County to support existing business and industry growth."
Chattanooga and Hamilton County are represented by Sen. Todd Gardenhire (R – Chattanooga), Sen. Bo Watson (R – Hixson), Rep. Mike Carter (R – Ooltewah), Rep. Joanne Favors (D – Chattanooga), Rep. Marc Gravitt (R – East Ridge), Rep. Patsy Hazlewood (R – Signal Mountain) and Rep. Gerald McCormick (R – Chattanooga) in the Tennessee General Assembly. 
About the Tennessee Department of Economic and Community Development
The Tennessee Department of Economic and Community Development's mission is to develop strategies which help make Tennessee the No. 1 location in the Southeast for high quality jobs. To grow and strengthen Team Tennessee, the department seeks to attract new corporate investment in Tennessee and works with Tennessee companies to facilitate expansion and economic growth. Find TNECD on the web: www.tnecd.com. Follow us on Twitter: @tnecd. Like us on Facebook: www.facebook.com/tnecd.