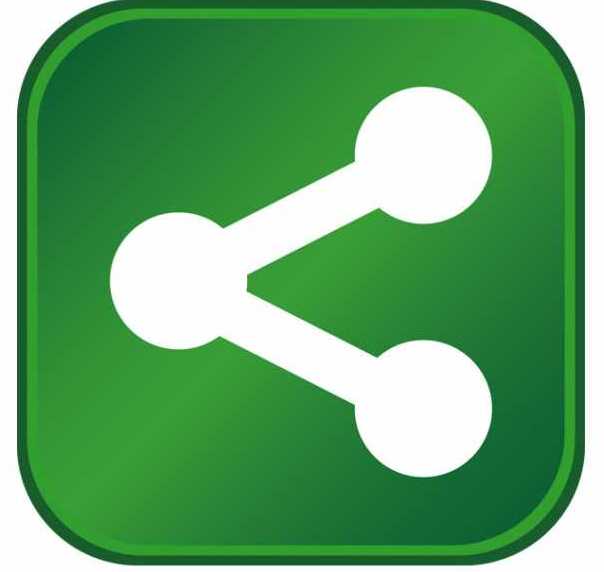 Governor Phil Bredesen and Tennessee Economic and Community Development Commissioner Matt Kisber joined the president and CEO of Lansing, MI-based Jackson National Life Insurance Company, along with elected officials from Williamson County and the city of Franklin to announce the company has agreed to locate a regional headquarters employing up to 750 workers at the One Greenway Building in the Cool Springs area of Franklin, Tennessee. Jackson National's growth plans call for the company to occupy 90,000 square feet of office space by January 2011, adding 30,000 square feet in 2012 and another 30,000 square feet in 2013.
"With this announcement, Jackson National Life Insurance becomes the 51st company to locate a corporate or regional headquarters in Tennessee since 2003," said Governor Bredesen. "The state of Tennessee's ongoing partnership with government and economic development officials in Franklin and Williamson County is creating skilled, good paying jobs for the people of Tennessee and we're grateful for Jackson National Life's investment in our state and our people."
"Tennessee's nationally recognized business climate continues to be a magnet for corporate headquarters," said Commissioner Kisber. "We've demonstrated that Governor Bredesen's Jobs Cabinet approach and strong partnerships between the state and local communities can yield positive results when it comes to new jobs and investment."
"Given Jackson's rapid growth — which resulted in record sales and deposits of more than $15 billion last year — and our expectations for future growth opportunities, we must proactively expand our operational capacity, so we will be able to continue to deliver the award-winning service that advisers and their clients have come to expect from Jackson," said Clark Manning, Jackson's president and chief executive officer.
Jackson National Life Insurance Company has national headquarters in Lansing, Michigan and offers variable, fixed and fixed index annuities and life insurance products through banks, independent financial advisors, regional brokers and dealers, wire houses and independent agents. The company was founded in 1961 and named after president and Tennessean Andrew Jackson. The company has assets of nearly $88 billion and operates in ten locations across the U.S. with more than 3,700 employees.
"Middle Tennessee has a large and well-educated workforce and is home to many institutions of higher learning," said Jackson Vice Chairman and Chief Operating Officer Mike Wells. "With several insurance and financial services companies located in and around Nashville, we expect to be able to attract numerous experienced, qualified job candidates."
Williamson County Mayor Rogers Anderson said Jackson's decision to locate their operations in Franklin reflects positively on Williamson County's reputation as the location-of-choice for headquarter operations.
"The Nashville region in general and Williamson County in particular is a magnet for regional, national and international corporate headquarters," said Anderson. "Jackson's decision to locate their operations here reflects the economic diversity of Williamson County and reinforces our understanding that great schools, great amenities, and superior talent are the primary attractors for corporate locations."
"The City of Franklin is well known for our rich history and quality of life. It's no surprise Jackson National Life Insurance Company chose our fine city to locate their regional headquarters. They will be a welcome addition to our global corporate community. Franklin offers a top-notch talented workforce that will compliment Jackson's high quality service record," Franklin Mayor John Schroer said.
"It is very exciting news that Jackson National Life Insurance Company is locating their regional headquarters in Williamson County," said John Bradley, TVA senior vice president of Economic Development. "TVA is glad to be on the economic development team with the Williamson County Office of Economic Development, City of Franklin, the Nashville Area Chamber of Commerce and the Tennessee Department of Economic and Community Development to bring quality jobs and investments which will boost the area's economy."