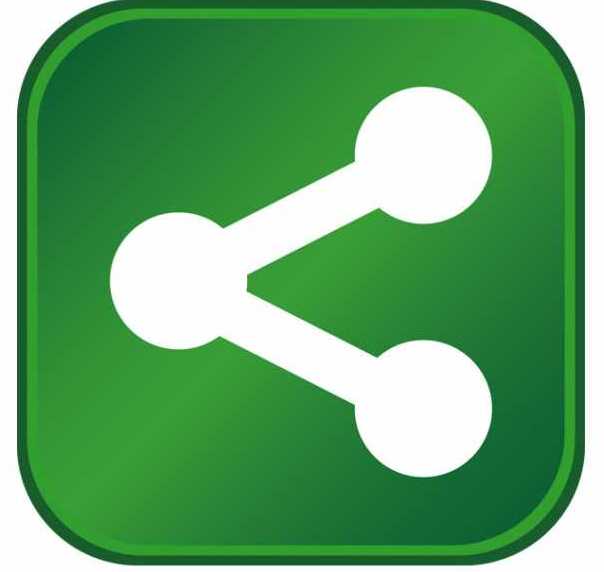 Sitel, a leading global customer care provider, announced it is actively expanding its customer experience centers in Knoxville and Oak Ridge, Tennessee. The company will hire 500 new customer care professionals to deliver world-class customer support for a client in the financial services industry and an insurance provider supporting veteran healthcare.
Interested applicants can apply online immediately at the Careers tab of www.sitel.com. The company intends to hire the first 150 new team members by March 4th. In addition, Sitel is hosting on-site job fairs at its Knoxville site on March 7th and 8th from 9:00 a.m. to 3:00 p.m. at 412 N. Peters Road.
Additional recruiting events will occur as follows:
Tuesday, March 1
Sitel
1089 Commerce Park Drive
Oak Ridge, Tenn.
Wednesday, March 2
American Job Center/Knoxville Career Center
2700 Middlebrook Pike
Knoxville, Tenn.
Thursday, March 3
American Job Center/Oak Ridge Career Center
136 S. Illinois Avenue
Oak Ridge, Tenn.
Friday, March 4
American Job Center/Morgan County Career Center
1111 Knoxville Highway
Wartburg, Tenn.
"We look forward to interviewing and hiring 500 new team members in the Knox, Anderson and Roane counties," said Sitel's Director of Talent Acquisition, Rick Valverde. "Sitel has earned the reputation as an employer-of-choice with high-growth opportunities for local residents. In particular, Sitel has had a longstanding commitment to hiring talented U.S. military veterans and looks forward to meeting candidates who have served in the armed forces."
Sitel has an established history of promoting team members through the ranks to management positions. The company offers exceptional training and ongoing professional development combined with meaningful career paths that give people real opportunities for growth. Sitel provides a competitive compensation and benefits package, including medical, dental, vision, 401K, paid vacation and holiday time. Lucrative bonus and incentive opportunities are also available.
These business expansions in Knoxville and Oak Ridge will likely create future career opportunities for frontline supervisors and future operations managers. Career path development is a foundational building block for Sitel, with a long reputation for promoting team members through the ranks to management positions. Sitel offers exceptional training and ongoing professional development.
About Sitel
As caring for customers becomes the differentiator that drives consumer engagement and spend, Sitel is advancing its position as a world leader in outsourced customer experience innovation.
With over 30 years of industry experience, Sitel serves more than 62 markets in 40 languages, with 61,100 passionate and talented associates from 108 contact centers strategically located in 21 countries.
Combining comprehensive customer care capabilities, leading multichannel solutions, and unparalleled experience across all industries, Sitel collaborates with some of the best known global brands to help deliver outstanding customer experiences.
The company is a subsidiary of Groupe Acticall. Visit sitel.com to learn more.