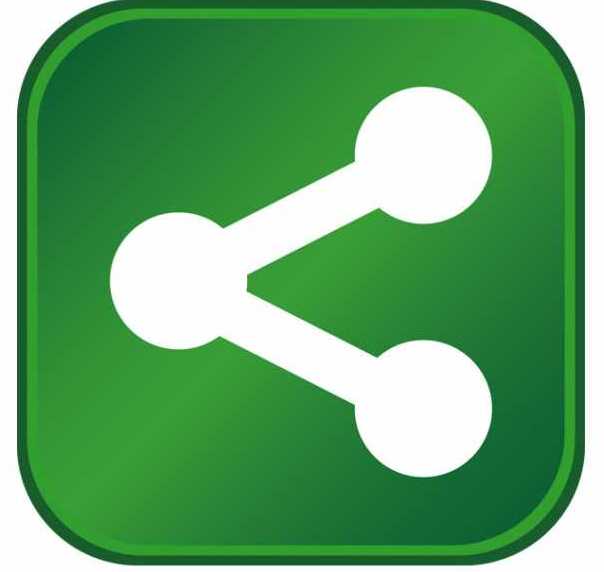 Tennessee Economic and Community Development Commissioner Bill Hagerty along with Xtend Healthcare Advanced Revenue Solutions representatives announced the company will expand its Hendersonville, Tenn. facility. The announcement represents an investment of $550,000 and will create 48 new, full-time jobs in Sumner County.
"I appreciate Xtend Healthcare recognizing Tennessee's exceptional business climate and choosing to expand in Sumner County," Hagerty said. "Incumbent industries continue to drive job creation throughout the state, and we are focused on doing all we can to position them for growth and success."
"We are very gratified that our business continues to grow in Hendersonville," Xtend Healthcare President Howard Kirshner said. "Our goal is to have the best trained and qualified workforce that provides our comprehensive array of solutions, including business office, consultation, coding and accelerated recovery services to our customers."
"It is great that the Xtend corporate headquarters continues to expand here in Hendersonville as it provides its services throughout the United States," Mayor Scott Foster said. "We are excited to see another corporate neighbor invest their time, money and efforts in Hendersonville."
Xtend Healthcare offers revenue cycle management services to hospitals and doctors, which includes patient admitting, medical record consulting and coding, billing, and collections. The company, located at 500 W. Main Street in Hendersonville, provides support to clients in the healthcare industry nationwide.
"We are proud to assist Xtend and the city with this expansion," Regina Bartlett, Chairman of Forward Sumner Economic Partnership, said. "The workforce for these corporate jobs comes from throughout Sumner County, and they have a high multiplier effect which benefits our retail and services sectors."
"It is exciting that Xtend is growing its employment base as they are a great corporate partner, and we understand that expansions speak to the quality of the business climate in our city. We appreciate Xtend's commitment to our city," Hendersonville's Director of Economic and Community Development Don Long said.
Sumner County Executive Anthony Holt offered congratulations to Xtend Healthcare and the city of Hendersonville. He stated, "Governor Haslam, Commissioner Hagerty and the ECD field staff are doing a great job in helping us grow our existing business base which provides economic growth throughout Sumner County."
Xtend Healthcare is currently seeking qualified candidates to help expand their Hendersonville call center operations. Interested persons should contact Vickie Harris at vharris@xtendhealthcare.net.
About the Tennessee Department of Economic and Community Development
The Tennessee Department of Economic and Community Development's mission is to develop strategies which help make Tennessee the No. 1 location in the Southeast for high quality jobs. The department seeks to attract new corporate investment in Tennessee and works with Tennessee companies to facilitate expansion and economic growth. Find us on the web: tn.gov/ecd.  Follow us on Twitter: @tnecd.  Like us on Facebook: facebook.com/tnecd.