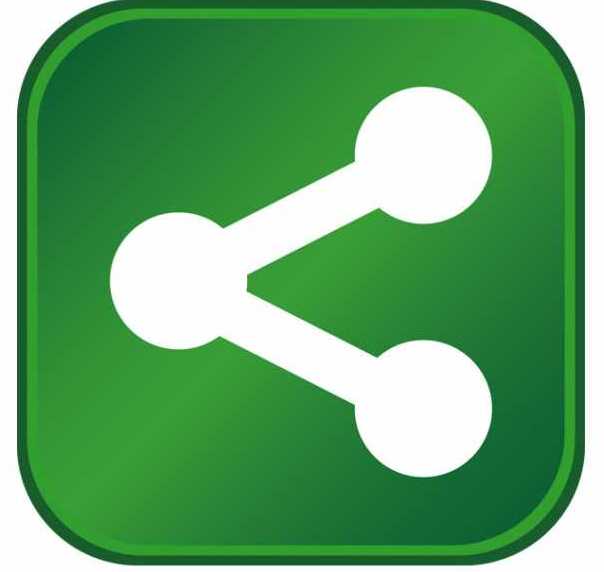 Despite a national recession that has produced thousands of layoffs, a Florida customer support company with a call center in Beckley says it plans to hire hundreds of new employees.
"Our initial plans call for hiring at least 200 new employees immediately at our Beckley call center on Grey Flats Road," said TRG Customer Solutions spokesman Brian Helton.
Helton says the Jacksonville, Fla.-based company's expansion is necessary to accommodate the growing needs of one of its clients.
Helton says TRG provides customer care, technical support and tele-sales services to Fortune 500 companies in the telecommunications, financial services, technology, health care and utility industries.
"The program to be expanded in Charleston and Beckley is on behalf of a nationally known telecommunications company and, in particular, for their state-of-the-art fiber optic voice, video and Internet product," he explained. "We are expanding this program as a direct result of the high quality of work performed by the staff in the six months since the program launched in Charleston."
In December, the Charleston team won a prestigious quality service award from our client because the center outperformed all other locations for that month in terms of customer satisfaction, Helton says.
"Our new contract with our client requires the hiring of 500 additional positions," said Helton. "We had 150 of those position already filled, so we have 350 new positions open."
To continue reading this article please click on the link below.
http://www.register-herald.com/business/local_story_059215735.html?keyword=topstory