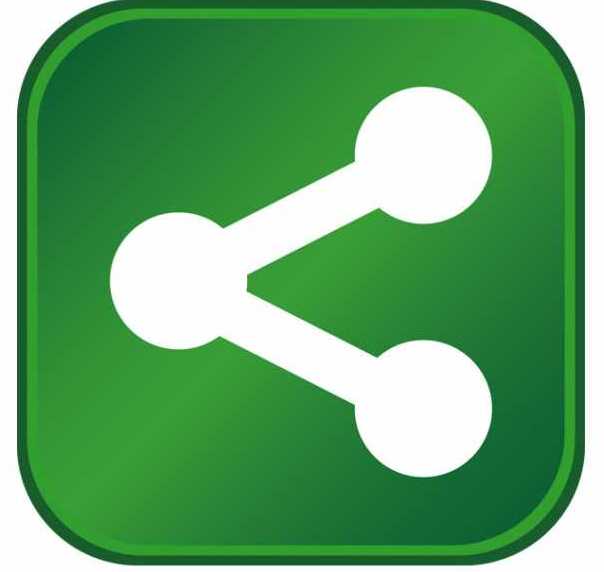 Brennan Investment Group, LLC, a private real estate investment firm that acquires, develops and operates industrial properties on a national basis, has purchased a 200,411 square-foot vacant industrial facility previously occupied by Sysco Foods. The facility, located in Round Rock, Texas, on the north side of Austin, will be redeveloped into a food processing facility.    
The redevelopment project involves converting the building into food preparation space as well as other upgrades. The property is currently a Class B cold storage and distribution center, but will be converted into a Class A food process facility upon completion.
Troy MacMane, co-founder and managing principal of Brennan Investment Group, stated, "We are pleased to complete the acquisition, and enthusiastic about its future conversion into a state-of-the-art food grade facility."
"The Austin market has demonstrated strong fundamentals, evidenced by nearly 1.2 million square feet of positive net absorption year-to-date. This acquisition increases Brennan's Texas region portfolio to 28 buildings, with an overall occupancy of 94.5%," said Kyle Harris, acquisition and development analyst at Brennan Investment Group.
About Brennan Investment Group
Brennan Investment Group, a Chicago-based private real estate investment firm, acquires, develops, and operates industrial properties in select major metropolitan markets throughout the United States. Since 2010, Brennan Investment Group has acquired nearly $1.3 billion in industrial real estate. The company's current portfolio spans 22 states and encompasses over 23 million square feet.
Brennan Investment Group co-invests with private and institutional capital to achieve outstanding risk-adjusted returns. The firm's management team is among the most accomplished in its industry, having invested in over 4,000 properties covering more than 60 cities throughout the United States, Canada and Europe.
For more information on Brennan Investment Group, go to brennanllc.com.