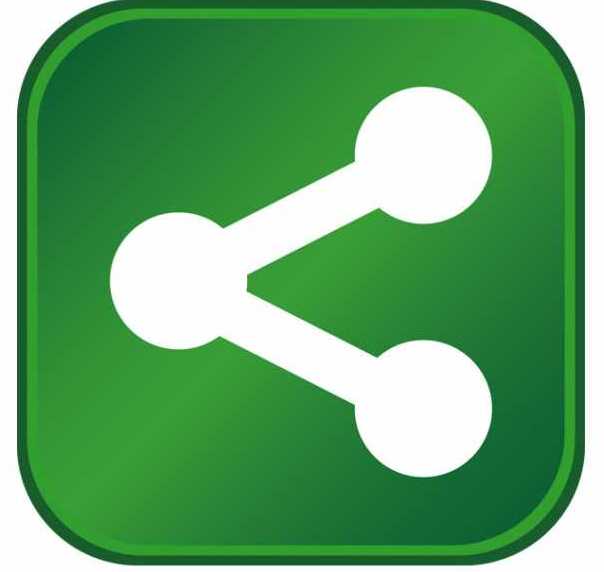 Connectria Hosting, a global managed hosting provider, announced that it selected CyrusOne, a wholly owned subsidiary of Cincinnati Bell  and preeminent enterprise data center solutions provider, to house its Dallas expansion.
Expected to be operational by third quarter of this year, to meet growing domestic and global demand, in markets such as South America, Connectria initially plans to use the new space to deliver its rapidly expanding cloud computing solutions and to provide additional disaster recovery options to its clients.
"We intentionally design our facilities with the highest level of power redundancy and density to host mission-critical systems and high-density storage environments, such as the cloud," said Josh Snowhorn, Vice President and GM of Interconnection, CyrusOne. "And from a disaster recovery perspective, we offer a solution that protects people and IT equipment, providing our customers military-grade security, reliable power and connectivity in the raised floor areas where we house equipment, as well as our critical infrastructure office suites. When you combine these attributes with our new statewide Texas Internet Exchange, you have an unbeatable solution for the Cloud."
Eventually, Connectria expects the Texas facility to accommodate the full range of its services, which include the ability to host the widest range of dedicated server and cloud computing technologies in the industry.
Peering in the Dallas facility will enable Connectria to pull traffic from the edge of the Internet to the heart of the data center to more quickly and affordably deliver access to content providers. Part of its Sky for the Cloud(TM) platform, peering, as well as interconnection, enables cloud performance for CyrusOne customers through dedicated data halls that meet the redundant power, connectivity, and capacity needs of the data-rich service model.
The CyrusOne facility is the fourth data center location for Connectria, with existing locations in St. Louis and Philadelphia.
About Connectria Hosting
Connectria provides award-winning cloud computing, managed hosting, and custom hosting solutions for more than 1,000 customers in over 30 countries worldwide. The company prides itself on being an expert in complex multi-vendor solutions and supporting the broadest range of technologies, managed services, and security in the industry.
At the core of Connectria is its No Jerks Allowed(TM) company policy. As The Jerk-Free Company(TM), Connectria has established a unique culture where every individual goes "the extra mile" to take care of customers. Being The Jerk-Free Company extends beyond its people too. Connectria makes it easy to do business through its flexible terms, scalable solutions, and straightforward pricing to serve the hosting needs of large and small organizations alike.
About CyrusOne
CyrusOne specializes in enterprise data-center colocation, offering the highest power redundancy (2N architecture) and power-density infrastructure. Headquartered in Houston, Texas, the company has 23 facilities across the United States, London, and Singapore. CyrusOne is renowned for exemplary customer service. The company's customers include 16 of the top global 100 companies and four of the top 10. CyrusOne is a wholly owned subsidiary of Cincinnati Bell /quotes/zigman/325310/quotes/nls/cbb CBB -1.81% . For more information, visit www.cyrusone.com.
Connect with CyrusOne on Facebook at www.facebook.com/CyrusOne
Follow CyrusOne on Twitter at www.twitte.com/CyrusOne