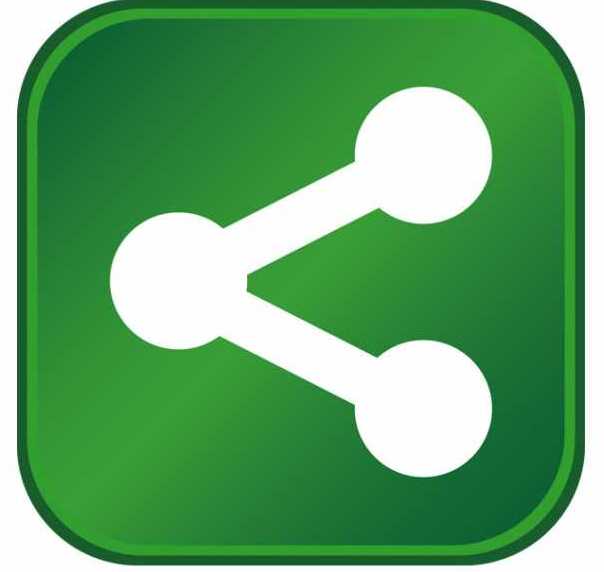 With nearly 1 million square feet of data centers, including the  grand opening of Data Foundry's new 350,000 square foot purpose-built colocation data center, Houston's Greenspoint District has quickly turned into the area's "Tech Corridor" and is emerging as a major competitor within the information technology sector.
Data Foundry's new facility, known as Houston 2, is the company's second data center built on their 18 acre campus within the Greenspoint District and was built to fill the need for a premium data center within the Houston metro area. Houston 2 can accommodate colocation requirements from single cabinet to large wholesale deployments, along with a choice of over 11 network carriers, 60 MW of power, and 60,000 square feet of office space. The site was built to withstand winds up to 185 MPH and was strategically chosen to be outside of the 500-year flood plain.
Data Foundry provides high-touch services for more than 1,000 enterprise customers across a variety of industries, including energy, healthcare and financial services, and was one of the initial 50 internet service providers in the United States. The company controls and manages over 650,000 square feet of data center facilities in Austin and Houston, as well as a global network and colocation presences for deployments worldwide.
Here's a snapshot of some key advantages for technology companies located within Houston's Tech Corridor:
·         Powerful Fiber Optic Infrastructure - The Greenspoint District is helping companies tap into the many resources available for new and emerging technologies. Located at the crossroads of Interstate 45 and the North Sam Houston Parkway, the District sits at the crossroads of the region's fiber optic infrastructure, offering fiber optic cable to more than a dozen long haul and last mile carriers. With a deregulated energy market, Greenspoint offers companies highly reliable service at competitive rates as well as a very low cost of electricity.
·         Location, Location, Location – The area touts a prime location near leading global air, sea, roads, and rail transportation, connecting tenants to millions of consumers via the George Bush Intercontinental Airport (IAH) and the Port of Houston. In fact, IAH, located just six miles (10 minutes) from Greenspoint, serves 38 countries and provides 700 daily foreign and domestic departures, including more non-stop flights to Mexican destinations than any other airport in the country. In addition, the Port Houston is the first ranked U.S. breakbulk port, handling 41 percent of project cargo at Gulf Coast ports.
·         Home to Enterprise and Collocated Data Centers – Numerous tech companies have already built high-performance data centers within the District including Digital Realty Trust, which has developed more than 300,000 square feet of space at their 21-acre data center campus in Greenspoint for efficient high-performance computing, data storage, and disaster recovery operations. Located near Intercontinental Airport, Fibertown Houston is a 50,000 square-foot high-availability data center, which features the latest in high-performance design, redundant power and cooling, robust carrier-neutral connectivity and 24x7 security.