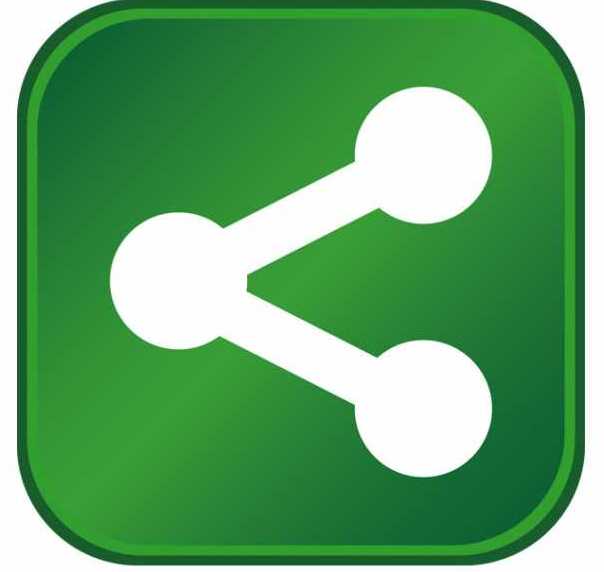 Emerald Transformer, a national leader in transformer services, has announced the relocation of their corporate headquarters to McKinney, Texas from DeFuniak Springs, Florida.
After significant growth in 2017 and the acquisition of the Transformer Services division of Clean Harbors, this move to the Dallas-area will enhance corporate support for Emerald's 8 locations and 450 employees, as well as their customers. The new headquarters is strategically located in the center of all Emerald operations and near the Dallas/Ft. Worth International Airport. 
Stuart Prior Emerald's CEO states, "Moving to Dallas will allow us to access all our facilities with direct flights and will serve as a centralized hub as we continue to expand. In addition, this will give Emerald a presence in the Texas utility market where we have aggressive expansion plans."
For more than 40 years, Emerald Transformer has been an industry leader in managing the entire transformer and electrical equipment life cycle.  Emerald's services include: transformer and electrical equipment repair, recycling, PCB disposal, oil recycling and technical services with locations in California, Arizona, Kansas, Indiana, Ohio, Mississippi, Georgia and Florida. www.emeraldtransformer.com.