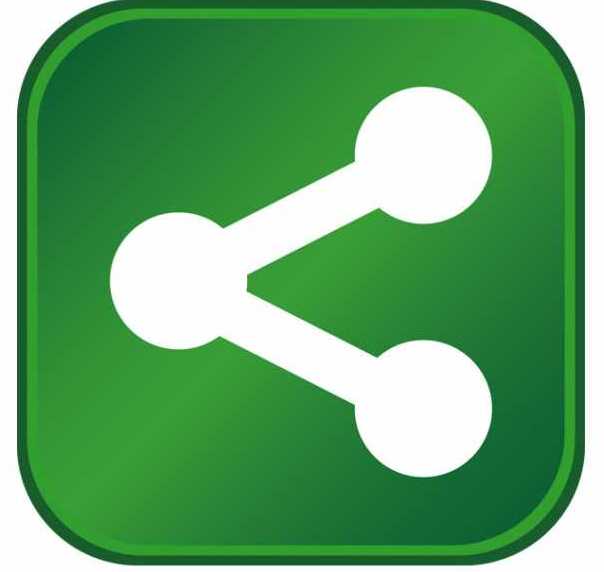 Extend Health, operator of the nation's largest private Medicare exchange, opened its second Richardson service center at 1122 Alma Rd. in the Richardson Telecom Corridor(R), where it will hire an additional 200+ benefit advisors and customer care representatives. This brings the total number of jobs Extend Health is bringing to Richardson to more than 500 in two new service centers.
"I am thrilled that Extend Health is bringing even more jobs and opportunities to Richardson Telecom Corridor," says Mayor Bob Townsend. "Extend Health's choice to make our community home to yet another service center and over 500 jobs is a testament to our workforce and business-friendly environment. Richardson is a great place to live, and having strong business partners like Extend Health goes a long way to supporting our thriving community."
Interested applicants with current life and health insurance licenses as well as those who would like to become licensed are asked to submit an application online at the career center on the Extend Health website. Online applicants should receive a call back from Extend Health within 24 hours.
"Richardson is a great place to find highly skilled employees," said Bryce Williams, Towers Watson Managing Director of Extend Health. "Having a second service center here will allow us to serve our customers well and grow with them. We have a long-standing, deep commitment to the Richardson community and we look forward to expanding our employee base in the greater Dallas area."
Benefit advisors provide the knowledgeable and patient voice that retirees and customers hear on the other end of the telephone line and are the direct point of contact for the individuals Extend Health serves. Benefit advisors hold life and health insurance licenses and offer a higher degree of Medicare expertise than most employers can offer to retirees and employees through their Human Resources departments.
Benefit advisors take the time to understand callers' needs and help them find and enroll in Medicare plans that are tailored to each caller's unique circumstances, including finding the most competitive national or regional plan at the lowest possible cost. They help take the worry and stress out of the process of selecting Medicare plans.
The seasonal benefit advisors being hired at the Alma service center in Richardson are expected to bring the number Extend Health employs in Texas to more than 700, including planned hires at a new service in the Greenspoint neighborhood of Houston. Extend Health also has a service center in South Jordan, Utah, where the company is hiring an additional 250 seasonal benefit advisors -- bringing the total number of new hires at its four service centers to nearly 1,000 in 2012 alone.
Corporate headquarters for Extend Health are located in San Mateo, California.
About Extend Health
Founded in 2004, Extend Health operates the largest private Medicare exchange in the country. Extend Health is a Towers Watson company. (NYSE, NASDAQ: TW) For more information, visit Extend Health on the web at http://www.extendhealth.com.
Extend Health is a registered trademark of Extend Health, Inc. Other names may be trademarks or servicemarks of their respective owners.