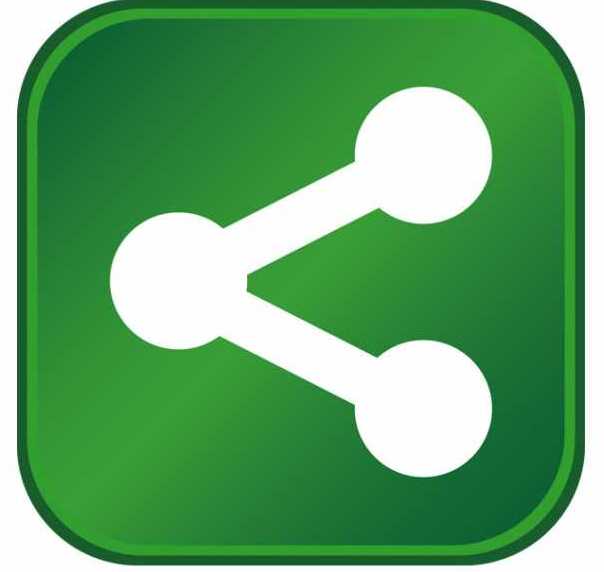 The Sugar Land Development Corporation recently approved an agreement for the relocation of First Data Corporation's TeleCheck Services division, a project that will bring $10 million in investment and add 600 new jobs during a 10 year period. 
First Data will occupy approximately 90,000 square feet within the Sugar Creek on the Lake office building, 14141 Southwest Freeway.  PMRG invested more than $13 million to renovate the building previously occupied by Unocal.
The Fortune 500 company decided to relocate its TeleCheck headquarters to Sugar Land after a comprehensive evaluation of other regional opportunities.  The new facility is expected to be operational by March 2015.
"We are delighted to have selected Sugar Land as the home of our new offices," said Mark Wallin, who heads First Data's TeleCheck business. "We look forward to many years of growth in this outstanding facility."
An incentive package was created by the City's Office of Economic Development and approved by the Sugar Land Development Corporation to secure the relocation.
"We are thrilled to welcome First Data's TeleCheck offices to Sugar Land," said Mayor James Thompson. "Not only does this relocation reflect the robust Class A office market in Sugar Land – which is now approximately 90 percent occupied – and the millions of private dollars invested in the building by PMRG, but it is also a direct reflection of Sugar Land's presence as a regional employment center within the Houston metropolitan region."
About First Data
First Data is a global technology leader in the financial services industry. With 24,000 employee-owners and operations in 35 countries, the company provides secure and innovative payment technology and services to more than six million merchants and financial institutions around the world, from small businesses to the world's largest corporations. Today, businesses in nearly 70 countries trust First Data to secure and process more than 2,000 financial transactions per second, totaling $1.8 trillion a year. First Data's unparalleled infrastructure and partnerships go "beyond the transaction" with next-generation point-of-sale technology fueled by powerful analytics to detect fraud, gain insights into consumer spending, and strengthen customer loyalty. All day, every day, First Data helps its clients thrive in the evolving world of commerce. For more information, visit http://www.firstdata.com.
About The City of Sugar Land
The City of Sugar Land is an award-winning community 20 miles southwest of Houston. This master-planned community has achieved its sustainable, strong local economy through a strategically focused and aggressive economic development program creating new wealth and jobs. As a regional employment center, the City is home to numerous high-profile regional and international corporations housed in more than 25 million square feet of commercial space, including Minute Maid, UnitedHealthcare, Texas Instruments, Schlumberger, Fluor Corporation, Noble Drilling Services, Inc., Bechtel EO and Aetna.
Sugar Land has also uniquely positioned itself as a hub for premium shopping, dining and entertainment. Venues such as the Houston Museum of Natural Science at Sugar Land, Constellation Field, as well as the future indoor performance venue and Sugar Land Heritage Museum further establish the community as a cultural and historical destination.