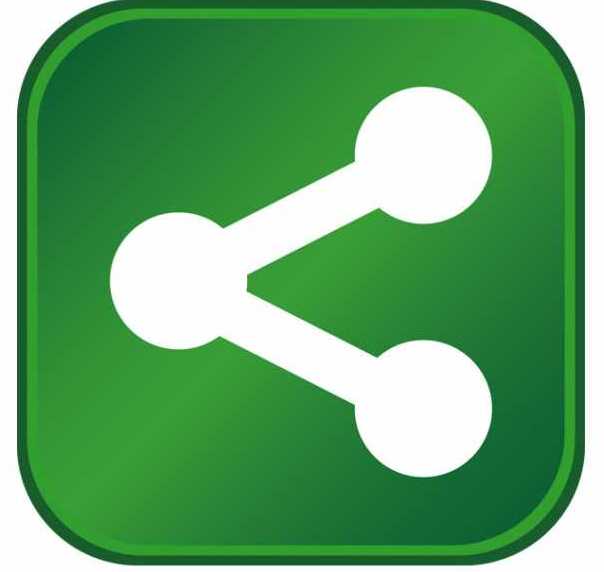 General Motors Financial, Inc. broke ground on a new financial servicing center in San Antonio, Texas, in a ceremony that featured several notable city, county and state officials and community leaders as speakers, including Texas Governor Greg Abbott.  
"We are proud to call San Antonio the future home of our fifth Servicing Center in North America, and excited to break ground on this new facility with the support and partnership of leaders from the city of San Antonio, Bexar County and the state of Texas," said GM Financial CEO Dan Berce. "GM and GM Financial are committed to maintaining strong ties to this state, where combined we employ more than 10,000 people dedicated to building world-class vehicles and providing auto financing solutions to GM's customers and dealers." 
Since becoming General Motors' captive finance company in 2010, GM Financial has actively expanded its capabilities and now offers a broad spectrum of auto financing solutions, including loan, lease and commercial financing products, to 16,000 dealers worldwide. The new San Antonio Servicing Center represents GM Financial's continued strategic expansion and support of GM, as well as demonstrates the Company's strong and positive presence in the state of Texas. This new facility could bring up to 700 jobs to the San Antonio community and potentially drive more than $300 million in total economic output in the first 10 years of operation, according to analysis conducted by Impact DataSource.
"Texas' welcoming business climate of low taxes and low regulations has propelled the Lone Star State to be a leader in job creation," said Governor Abbott. "I am proud that GM Financial has chosen San Antonio as the site of its next financial servicing center, creating nearly 500 jobs and investing tens of millions of dollars in the Texas economy. As Governor, I will continue to pursue policies that keep Texas the premier state for doing business, creating more opportunity and more jobs for Texas families."
GM Financial's 100,000 square foot facility is planned for construction on 13.8 acres of land off of Raymond E. Stotzer Freeway at the intersection of Westover Link and North Ellison Drive. Construction is targeted to begin in Spring 2016, and the company plans to begin occupying the building in Spring 2017.
"GM Financial is making a meaningful investment in our community," said Texas House Speaker Joe Straus, R-San Antonio. "These jobs will provide new opportunities for our citizens and benefit our larger economy here in San Antonio. Texas continues to be a place that invites and encourages private-sector growth."
GM Financial, which employs approximately 6,700 team members in the U.S. and Canada, also has financial servicing centers in Arlington, Texas; Chandler, Arizona; Huntersville, North Carolina; and, Peterborough, Ontario, Canada. The Company also has 18 credit centers across the U.S. and Canada, including one in San Antonio, Texas, and is headquartered in Fort Worth, Texas.
About GM Financial
General Motors Financial Company, Inc. is the captive finance company and a wholly-owned subsidiary of General Motors Company and is headquartered in Fort Worth, Texas. For more information please visit www.gmfinancial.com.