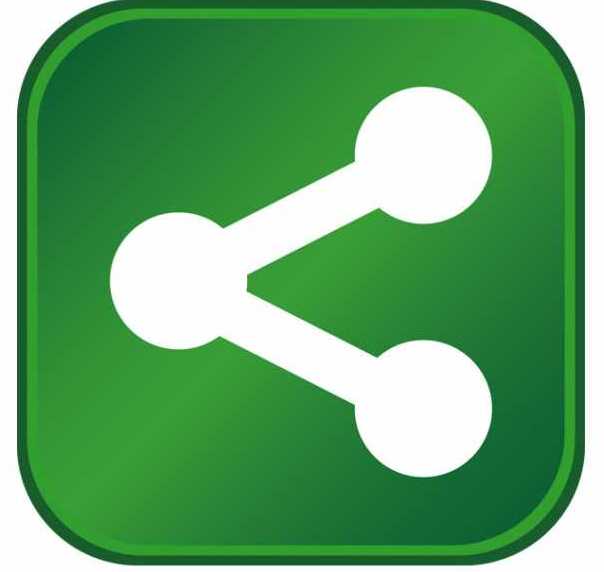 Gov. Perry Announces Hanger Orthopedic Group Relocating Corporate Headquarters to Texas TEF investment will create up to 250 jobs Gov. Rick Perry recently announced the state will invest $1.5 million through the Texas Enterprise Fund (TEF) in Hanger Orthopedic Group for the relocation of their corporate headquarters to Austin. This investment will create $4.7 million in capital investment and up to 250 jobs in Texas. "In addition to our low taxes, reasonable and predictable regulatory climate and educated work force, the TEF continues to be one of our state's greatest resources in helping to attract businesses, quality jobs and investment to Texas," Gov. Perry said. "By relocating their headquarters to Austin, Hanger will help expand our growing biomedical industry, create jobs and strengthen the economy in Central Texas."
Hanger is the nation's premier provider of orthotic and prosthetic patient care services, with approximately 670 patient care centers located in 45 states, including Texas, and the District of Columbia. Hanger's corporate relocation is expected to be completed in the third quarter of 2010. "After a comprehensive evaluation of potential locations, Texas's strong supportive business environment and skilled workforce as well as the Texas Enterprise Fund were key factors in our decision to relocate our corporate headquarters to Austin. These factors provided the confidence to invest and to build our long term presence in the state. Our new headquarters location will help us execute our growth strategies and improve our operational efficiency," Tom Kirk, President and CEO of Hanger Orthopedic Group said. "We look forward to becoming part of the technical and biomedical communities in Texas."
At Gov. Perry's request, the legislature created the TEF in 2003 and re-appropriated funding in 2005, 2007 and 2009 to help ensure the growth of Texas businesses and create more jobs throughout the state. TEF projects must be approved by the governor, lieutenant governor and speaker of the House. The fund has since become one of the state's most competitive tools to recruit and bolster business.
To date, the TEF has invested more than $385.9 million and closed the deal on projects generating more than 55,500 new jobs and more than $14.3 billion in capital investment in the state.
For more information about the TEF, please visit http://www.texaswideopenforbusiness.com/financial-resources/texas-enterprise-fund.html or www.governor.state.tx.us.