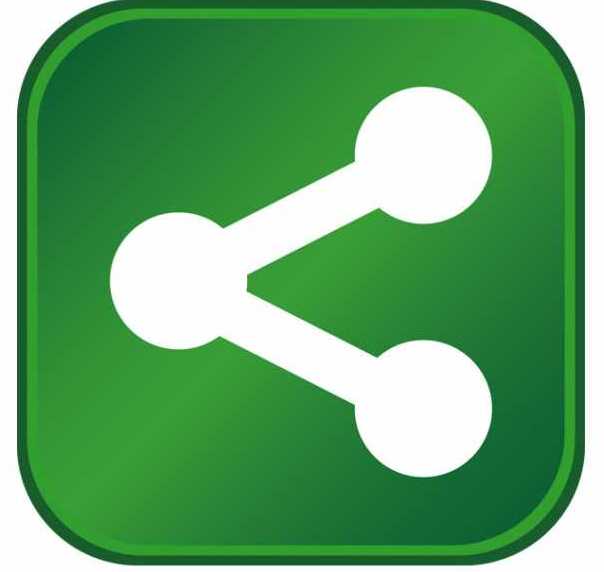 Hinduja Global Solutions Limited (HGS) (Listed on NSE & BSE, India announced the opening of its second center at Gran Vista, El Paso, TX. The new center is a renewed commitment from HGS to the prestigious brands it has served from the El Paso community for more than a decade, as well as a commitment to the military community at Fort Bliss, one of the largest military installations in United States. Currently one out of every two jobs HGS fills in El Paso's latest center is being taken by a military veteran, an active reservist or a military spouse.
El Paso has been one of the key facilities that has contributed to the growth of HGS as a global player in the contact center space. The first center, established in 2002, already employs 400 people. The new facility, at 60,000 sq ft, has been operational since last November and has 450 employees working out of it. In the next two years, HGS's goal is to nearly double the number of jobs, including entry-level positions as well as management, training, and other support leadership roles.
El Paso, with its diverse, bi-lingual population and vast number of veterans and military spouses, offers the perfect talent pool. Over the last decade, HGS has partnered with Fort Bliss to assist military families in finding employment within the community. It is a proud member of the Military Spouse Employment Partnership (MSEP) and military family members constitute more than 52% of the demographics on certain HGS programs. In 2014, HGS entered into a partnership with one of its leading financial clients, Prudential, to train and hire military veterans and spouses for its Business & Technology Solutions center at El Paso.
Speaking at the recent ribbon-cutting event, Kathy Hamburger, President, HGS USA said, "It gives me great satisfaction to announce this new site that will further add to our already existing operations at El Paso. As HGS grows in El Paso, our veterans and military spouse training program is a critical part of our success. This new center will allow us to not only serve our clients better, it will also create employment opportunities for thousands in the city. With this center we also reinforce our pledge to serve those who have served us tirelessly by protecting our nation. By continuing to hire veterans, we know that we are gaining skilled professionals who won't give up easily."
About HGS
HGS is a leader in optimizing the customer experience and helping our clients to become more competitive.  HGS provide a full suite of business process management services from marketing and digital enablement services, consumer interaction services to platform enabling back office business services. By applying analytics and interaction expertise to deliver innovation and thought leadership, HGS increases revenue, improves operating efficiency and helps to retain valuable customers. HGS's expertise spans the telecommunications and media, healthcare, insurance, banking, consumer electronics and technology, retail, consumer packaged goods industries, as well as the public sector. HGS operates on a global landscape with 28,000 employees in 60 worldwide locations delivering localized solutions. For the year ended 31st March 2014, HGS had revenues of US $412 million. HGS, part of the multi-billion dollar Hinduja Group, has over four decades of experience working with some of the world's most recognized brands.