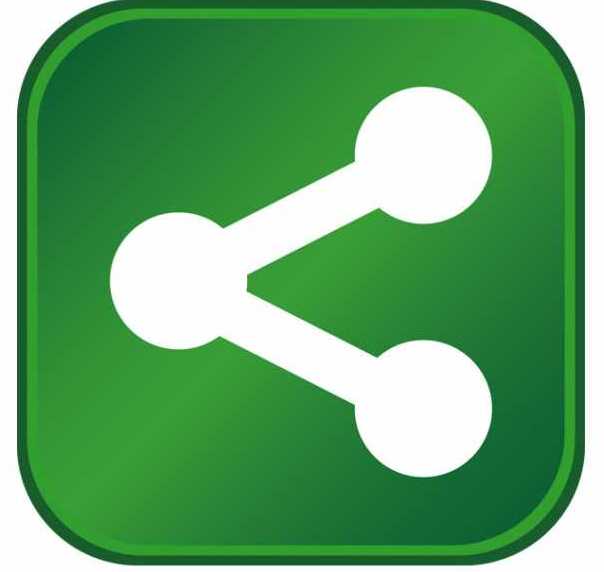 IBEX Global, a leading provider of customer contact solutions announced a new call center opening in San Antonio, Texas.  The center will initially hire for 300 customer service and technical support agents in December to support a major telecommunications client, with an additional 300 to be hired in February.  This is the tenth US site for IBEX Global and the second in the area in the last two years.
IBEX Global's new call center is located at 12449 Silicon Drive, San Antonio, Texas.  The initial hiring wage is $10.50 per hour for training with an increase to$11.50 per hour plus incentives after 30 days. 
"We are very excited about expanding in with the San Antonio community," saidGreg Rajchel, senior vice president of operations for North America.  "We opened our first Texas site in New Braunfels in November, 2013 and have created over 750 jobs in that region in just 11 months.  San Antonio offers a very strong labor market and enables us to continue to leverage the talent of this rapidly growing area."
IBEX Global will be hosting a job fair for the site on December 1st – December 4th from 9:00am to 5:00pm.  IBEX will be accepting applications for a range of jobs including:
Customer Service Agents
Team Leaders
Recruiters
Trainers
Operations Managers
The address of the job fair is:
12449 Silicon Drive
San Antonio, Texas
About IBEX Global 
IBEX Global, (AIM: IBEX) Headquartered in Washington, DC, delivers onshore, near shore and off shore solutions in 5 countries across 19 call centers maintaining a network of more than 10,000 employees that supports multi-channel inbound and outbound communications via phone, web, chat email, and email in 20 languages. IBEX is specifically focused on improving and maximizing the customer service experience on behalf of over 70 global clients.  The recipient of several client and community awards, such as the Goodwill Employer of the Year, IBEX Global is one of the most forward thinking companies in the business process outsourcing industry.