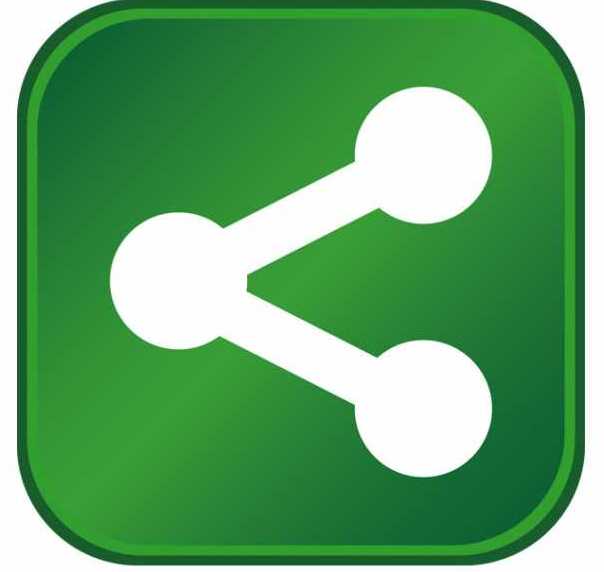 Gov. Rick Perry announced the state of Texas will invest $864,000 through the Texas Enterprise Fund (TEF) in Kohl's Department Stores, which is opening a customer service operations center in Dallas. Through the TEF investment, Kohl's is committed to creating 144 jobs and $54.9 million in capital investment, but anticipates generating more than 1,500 jobs at this facility. Execution of the state's agreement is contingent upon finalization of the local incentive offer as required by program criteria.
"Kohl's decision to continue expanding in Texas is proof positive that our healthy job creation climate continues to create opportunities for Texans and for employers," Gov. Perry said. "From our low taxes to our smart regulations, fair courts and abundance of skilled workers, Texas remains the best state in the nation to live, work, raise a family and own a business."
Kohl's Department Stores has more than 140,000 employees throughout the U.S. and is listed on the Fortune 500, S&P 500 and FT Global 500. Kohl's has distribution center in Corsicana and an e-commerce fulfillment center in DeSoto, and an existing customer service operations center in San Antonio. The Collin County facility will feature inbound customer service and back office operations.
"We are looking forward to having Kohl's as a corporate citizen that will bring new jobs to Dallas," City of Dallas Office of Economic Development Director Karl Zavitkovsky said. "There is a lot of national competition for new jobs and capital investment and Kohl's decision to expand into Dallas shows that our business-friendly environment creates an ideal location for them to grow their operations."
The Legislature created the TEF in 2003 and re-appropriated funding in 2005, 2007, 2009 and 2011 to help ensure the growth of Texas businesses and create more jobs throughout the state. TEF projects must be approved by the governor, lieutenant governor and speaker of the House. The fund has since become one of the state's most competitive tools to recruit and bolster business. To date, the TEF has invested over $486 million and closed the deal on projects generating 67,275 new jobs and more than $20.1 billion in capital investment in the state.
For more information about the TEF, please visit www.texaswideopenforbusiness.com/incentives-financing/tef.php or www.governor.state.tx.us.