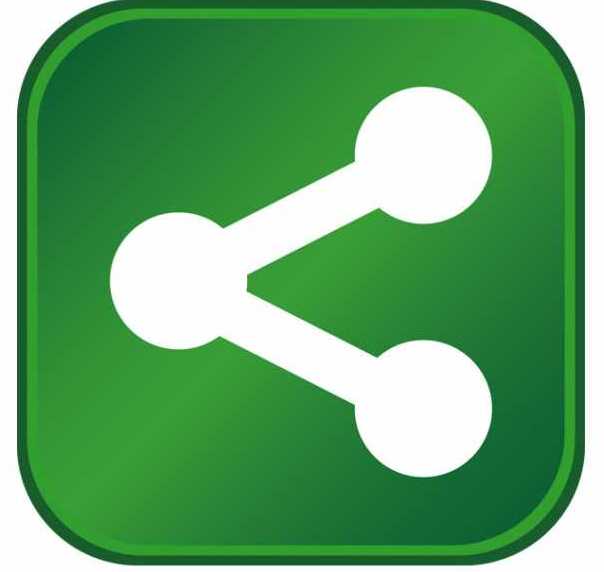 Today, the San Antonio City Council approved a grant agreement for Southwest Airlines based on 800 jobs that will be retained and created at its new facility. Southwest announced the carrier will relocate its San Antonio Customer Support and Services (CS&S) Call Center to a new location at Interstate Highway 35 and O'Connor Road. Southwest employs approximately 470 full-time positions at its current center near Interstate Highway 10 and Medical Drive. The new center, which is set to open during the second quarter of 2012, will retain 478 employees and add 322 new positions, for a total of 800 full-time positions by the end of 2012.
"We are thrilled to have the opportunity to offer a new work environment for our San Antonio Center Employees," said Teresa Laraba, Southwest's Senior Vice President of Customer Services. "As one of our original cities, Southwest Airlines has a long-standing relationship with the San Antonio community, and we are optimistic that the new Center will provide additional opportunities to grow our Southwest Airlines Family in San Antonio."
The new Customer Support Center will be located at the existing R/E Business Center located at 11711 IH-35 N, San Antonio, Texas. The new facility offers an open floor plan that will allow the carrier the flexibility to structure the center to its needs. Southwest has executed a 15-year lease for 60,000 square feet, with options to extend over time if desired.
"Southwest Airlines' decision to establish their largest Customer Support Service Center in San Antonio is a tribute to the quality of our local workforce and the company's long-standing commitment to our city," said Mayor Julian Castro. "Southwest Airlines has been a great corporate partner since 1971, and I'm delighted that relationship will continue for years to come."
As part of their Business, Retention and Expansion program, the City of San Antonio and the Economic Development Foundation worked closely with Southwest Airlines to find a new location in San Antonio.
"We are pleased that Southwest Airlines has the confidence in our community and workforce to expand the Center in San Antonio and to make it an important part of their customer service operations," added City Manager Sheryl Sculley.
Southwest Airlines began service to San Antonio on June 18, 1971 with six daily nonstop departures to Dallas Love Field. The airline currently operates 49 daily nonstop flights to 14 destinations from San Antonio with additional direct or connecting service to other destinations. Southwest opened the San Antonio Reservations Center in 1981 and currently operates six CS&S Call Centers nationwide. While handling more than 60 million calls a year, CS&S introduces our Customers to Southwest's Positively Outrageous Service. Additional Southwest centers are located in Albuquerque, Chicago, Houston, Phoenix, and Oklahoma City. As a wholly-owned subsidiary, AirTran Airways also operates three Reservations Centers in Savannah, Carrollton, and Atlanta, Georgia.
About Southwest Airlines
Southwest Airlines continues to differentiate itself from other low-fare carriers--offering a reliable product with exemplary Customer Service. Southwest Airlines is the nation's largest carrier in terms of originating domestic passengers boarded and has recently acquired AirTran Airways, now a wholly owned subsidiary of Southwest Airlines Co. Southwest serves 73 cities in 38 states with the recent addition of service to Atlanta on Feb. 12, 2012. Southwest is one of the most honored airlines in the world known for its commitment to the triple bottom line of Performance, People, and Planet. To read more about how Southwest is doing its part to be a good citizen, visit www.southwest.com/cares to read the Southwest Airlines One Report (TM). Based in Dallas, Southwest currently operates more than 3,300 flights a day and has more than 37,000 Employees systemwide.
www.southwest.com