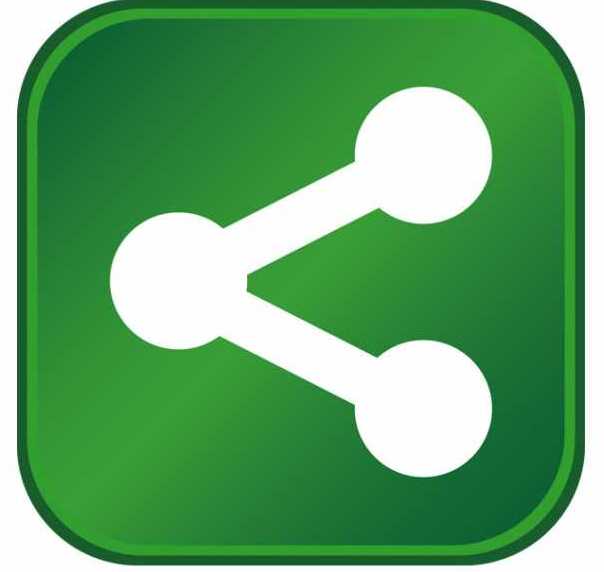 Gov. Rick Perry announced the state is investing $1.3 million through the Texas Enterprise Fund (TEF) in Centene Corp. to open its third U.S. claims center in Tyler. Contingent upon completion of a local incentive package, Centene will create more than 300 jobs and $15 million in capital investment.
"Here in Texas, we've fostered an economic environment that allows employers to create jobs and opportunity by keeping taxes low and regulations predictable, and making sure our courts are fair and our workforce is skilled and educated," Gov. Perry said. "Texas Enterprise Fund investments like this one in Centene help provide jobs for Texans and capital investment across our state."
Centene provides health-care-related services to organizations and individuals. The Tyler facility will be an integral part of the company's national managed care system, processing claims from physicians, hospitals and other health care providers.
"Centene is pleased with the state's action and continues to progress with due diligence actions aimed at building a new facility in Tyler," Centene Chairman, President and CEO Michael F. Neidorff said. "We have already hired almost 60 people and look forward to further enhancing the economic climate in Tyler. We anticipate breaking ground this summer."
"We are looking forward to having Centene as a new corporate citizen that will bring quality jobs to Tyler," Tyler Mayor Barbara Bass said. "By having one of the lowest municipal tax rates in Texas, an abundant workforce and a tremendous quality of life, Tyler is an ideal place for a business such as Centene to locate."
The Legislature created the TEF in 2003 and has re-appropriated funding in every legislative session since then to help ensure the growth of Texas businesses and create more jobs throughout the state. TEF projects must be approved by the governor, lieutenant governor and speaker of the House. The fund has since become one of the state's most competitive tools to recruit and bolster business. To date, the TEF has invested more than $466.8 million and closed the deal on projects generating 63,086 new jobs and more than $21.4 billion in capital investment in the state.
For more information about the TEF, please visit http://www.texaswideopenforbusiness.com/incentives-financing/tef.php or http://www.governor.state.tx.us.