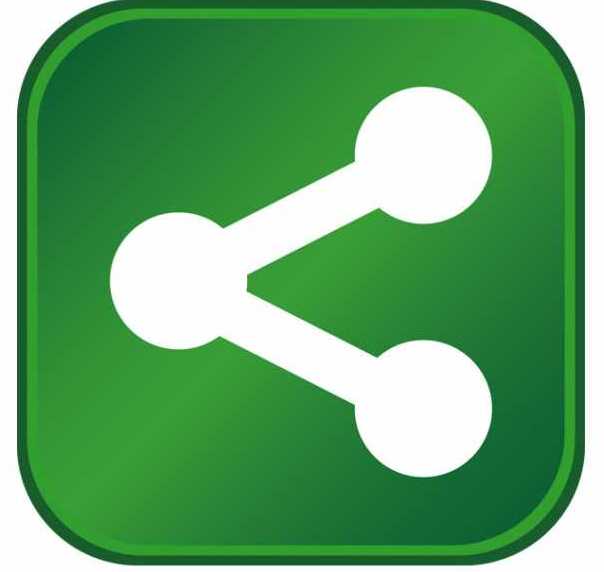 Gov. Rick Perry announced that UnitedHealth Group would add nearly 1,500 new jobs across Texas, including 800 jobs in Irving. The 800 jobs will be for a new Irving call center for Connextions, a subsidiary of UnitedHealth Group Inc.'s Optum health services business.
"We could not be more pleased," Irving Mayor Beth Van Duyne said. "Earlier this year, we had a number of announcements of companies closing offices and with the announcement of 800 new jobs combined with Christus Health's announcement that will bring nearly 1,200 new jobs -- I think it's a fair assessment to say Texas is doing better, and the business environment in Irving is thriving."
UnitedHealth plans to open the facility, a two-story, 76,400-square-foot facility, in July. The company has spent $5.5 million to build out the call center. UnitedHealth also plans to add 330 jobs in Houston, 250 jobs in San Antonio and 115 jobs in Harlingen. The company currently employs more than 10,600 workers in Texas.
"This is an employer that knows Texas and knows Texans," said Perry, during the press conference. "They've witnessed first-hand what we have to offer, and, as a result, they're continuing to invest their future in the Lone Star state."
The health care industry has changed and evolved to where it is now being managed as a resource -- and Connextions helps manage that resource, said UnitedHealth CEO Stephen Hemsley.
"We provide access to high-quality healthcare to more than 3.2 million Texans," Hemsley said. "This has been a great business environment with a talented workforce."