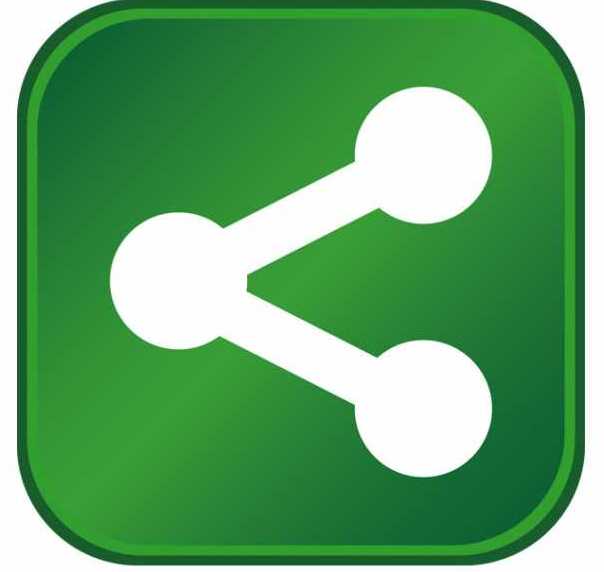 Gov. Rick Perry announced USAA is expanding its information technology operations in Plano, creating 680 jobs and more than $31 million in capital investment. The state is providing $5 million through the Texas Enterprise Fund to close the deal on this expansion and job creation. Execution of the state's agreement is contingent upon finalization of a local incentive offer as required by program criteria.
"Employers of all sizes continue to choose the Lone Star State because Texas works - our low taxes, smart regulations, fair courts and skilled workforce are ideal for any business looking for the best opportunity at success," Gov. Perry said. "USAA and Texas share a proud history of serving our nation's veterans, and their decision to create hundreds of jobs in Plano and pump millions of dollars into the local economy will continue to strengthen their ties to our state."
Headquartered in San Antonio, USAA provides insurance, banking, investment and retirement products and services to more than 9.8 million current and former members of the U.S. military and their families. Known for its legendary commitment to its members, USAA is consistently recognized for outstanding service, employee well-being and financial strength. The Fortune 500 company plans to lease two adjacent buildings in Plano to support this project.
"USAA is growing and, as the demand for USAA products and services increases, so does our need to access the best talent in different markets," USAA CEO Joe Robles said. "Texas has been our home for more than 90 years and we are very happy to be expanding in Plano."
"The City of Plano is excited to be a part of this joint effort, along with the Texas Enterprise Fund, to bring a prestigious Fortune 500 company like USAA Insurance to Plano," Plano Mayor Harry LaRosiliere said. "Economic Development is the primary initiative of the Plano City Council, and partnerships such as this reinforce the importance we place on continued investment in our community. This commitment is what makes Plano and the State of Texas the best place to live and do business in the nation."
"I am excited USAA, of which I have been a member for 33 years, chose to expand their information technology operations in Plano," Sen. Ken Paxton said. "This is another great example of an organization utilizing our state's pro-business approach to create more jobs and invest in our community. I look forward to welcoming the new USAA employees to North Texas, a place they will be proud to call home."
"Very proud that USAA has chosen Collin County to locate their business," Rep. Van Taylor said. "This is great news for our community and continues to showcase Texas as a leader in jobs and economic growth."
The Legislature created the TEF in 2003 and re-appropriated funding in 2005, 2007, 2009, 2011 and 2013 to help ensure the growth of Texas businesses and create more jobs throughout the state. TEF projects must be approved by the governor, lieutenant governor and speaker of the House. The fund has since become one of the state's most competitive tools to recruit and bolster business. To date, the TEF has invested more than $505 million and closed the deal on projects generating 70,053 new jobs and more than $21.7 billion in capital investment in the state.