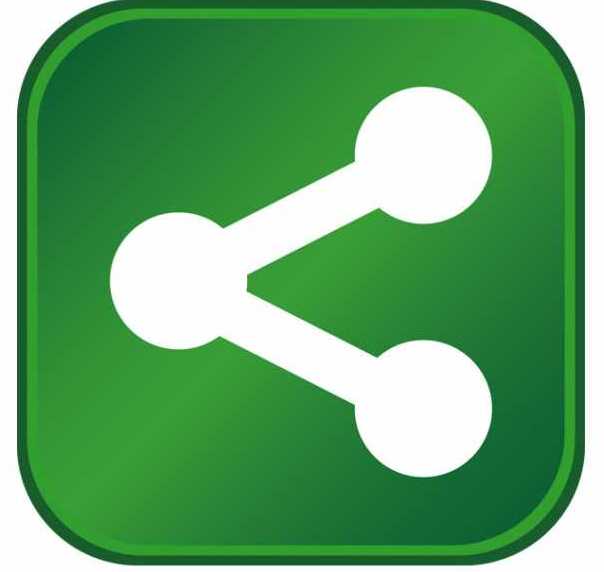 Gov. Rick Perry announced Visa U.S.A. Inc. will build a new global IT center and create 794 new jobs in Austin and millions in capital investment. In exchange for Visa's commitment to create these new jobs in Texas, the state has offered the company $7.9 million through the Texas Enterprise Fund (TEF). Execution of a state agreement is contingent upon finalization of local incentives.
Here in Texas, our commitment to low taxes, reasonable regulations, fair courts and equipping a skilled workforce have kept our state at the forefront of job creation," Gov. Perry said. "Texas is competing nationally and internationally for jobs and we want companies who are looking to expand or relocate to consider the Lone Star State first and all we have to offer. Visa's decision to build a new global IT center in Austin is a great fit with our skilled workforce and Central Texas' reputation as a hub for high tech companies."
Visa is a global payments technology company that connects consumers, businesses, banks and governments in more than 200 countries and territories.
"Visa is continually looking for opportunities to add world-class talent to our organization," said Will Valentine, a Visa spokesperson. "Austin offers a vibrant technology community and business-friendly climate, and we are working closely with local officials to finalize an agreement."
The Legislature created the TEF in 2003 and has re-appropriated funding in every legislative session since then to help ensure the growth of Texas businesses and create more jobs throughout the state. TEF projects must be approved by the governor, lieutenant governor and speaker of the House. The fund has since become one of the state's most competitive tools to recruit and bolster business. To date, the TEF has invested more than $472 million and closed the deal on projects generating more than 63,900 new jobs and more than $22.6 billion in capital investment in the state.
For more information about the TEF, please visit http://www.texaswideopenforbusiness.com/incentives-financing/tef.php or http://www.governor.state.tx.us.