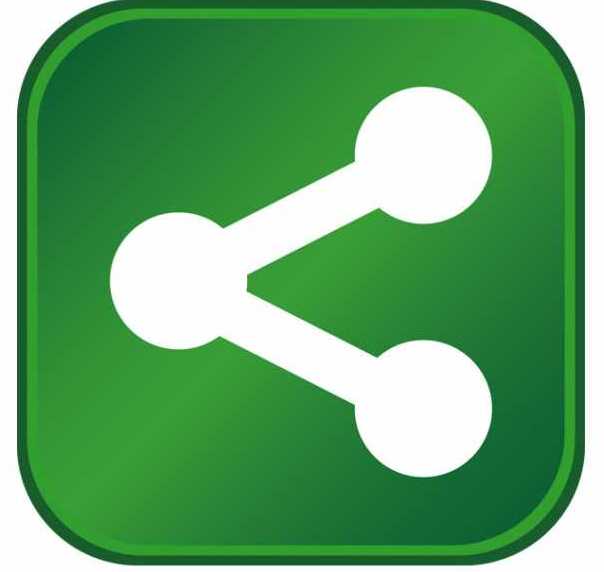 EnerBank USA, a highly specialized FDIC-insured bank in the home improvement industry, opened a new office in Provo, Utah, with a ribbon cutting ceremony hosted by Bank executives. U.S. Congressman Jason Chaffetz, local government officials and business leaders, banking executives and community friends attended the event.
"EnerBank is a great example of how industrial banks can impact the economy in Utah and nationwide"
Capacity of the facility is up to 200 employees, which the Bank plans to fill within the next three to five years.
"The new Provo call center will help us accommodate our current growth trajectory in home improvement financing," said Louise Kelly, president and CEO of EnerBank. "Expanding to this center ensures that we will continue to provide excellent customer service to our customers and partners."
EnerBank is actively recruiting additional lending candidates to join the team in Utah County (and will also be recruiting for Customer Service and Contractor Support in the future). The Bank is excited for the opening of its new facility in Utah County in order to help promote the Bank's mission: to help home improvement contractors grow their businesses and homeowners achieve their home improvement dreams.
"EnerBank is a great example of how industrial banks can impact the economy in Utah and nationwide," said Chaffetz. "I congratulate EnerBank on its expansion in Utah and in serving the home improvement industry with financing solutions that have fueled that growth."
About EnerBank USA—America's Home Improvement Lender of Choice
EnerBank is a highly specialized FDIC-insured bank headquartered in Salt Lake City. It exists to help home improvement contractors grow their businesses and homeowners achieve their home improvement dreams. EnerBank provides unsecured home improvement lending through strategic business partners and independent home improvement contractors throughout the United States. Strategic partners include manufacturers, distributors, franchisors, major retailers, industry associations and trade groups of home improvement, remodeling and energy-saving products and services. The Bank provides private label loan programs for strategic partner organizations, which in turn make those programs available to their networks of dealers. Visit www.EnerBank.com for more information. Member FDIC