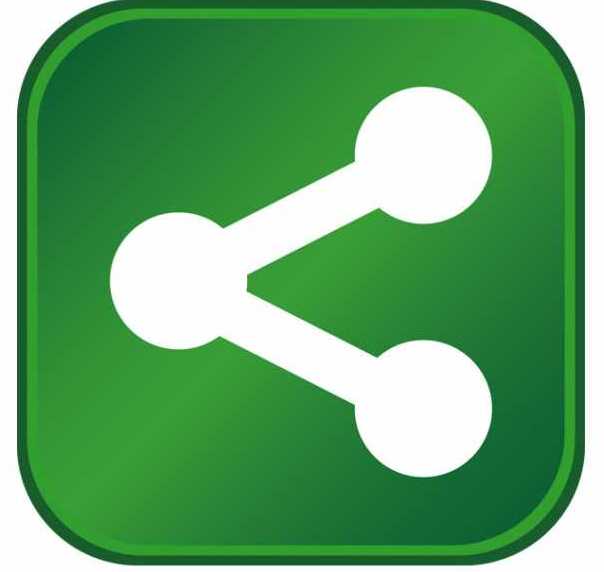 Last year, Utah was once again ranked first in economic outlook in the American Legislative Exchange Council (ALEC)-Laffer Economic Competitiveness Index.
This year, the Governor's Office of Economic Development (GOED), World Trade Center Utah (WTC Utah), the Utah Science Technology and Research initiative (USTAR), and the Office of Energy Development (OED) have co-located at 60 East South Temple, Third Floor, in the heart of City Creek, part of Salt Lake City's multi-billion-dollar downtown revitalization. The building, which will be rebranded as the World Trade Center at City Creek, sits at the intersection of State Street and South Temple near the city's historic Eagle Gate. The address of the new office is 60 East South Temple, Third Floor, Salt Lake City, UT 84111.
The ALEC-Laffer roadmap for economic prosperity utilizes policy variables that spark economic growth and job creation, which, along with education, energy development and self-determination, mirror Governor Gary R. Herbert's four cornerstones for success.
"The Governor's Office of Economic Development champions the formula C2 + E2 = Success, where 'C' stands for coordination and collaboration and 'E' is for efficiency and effectiveness," said Spencer Eccles, executive director of GOED. "This unique opportunity to co-locate with USTAR, WTC Utah and OED demonstrates Governor Herbert's and the Legislature's commitment to an economic development plan that can effectively support Utah's globally renowned and business friendly environment."
"Even in our short time together in the new offices, we're seeing joint projects move at a faster pace, enjoying more timely sharing of information and finding ways to make wider connections that help the business community," said Ted McAleer, executive director of USTAR. "Utah's strategic investment in recruiting prominent researchers and developing new technologies is a proven economic stimulus that can only be enhanced through even closer collaboration with GOED, the Office of Energy Development and the people at WTC Utah, whose stated mission is to help the state's businesses and entrepreneurs expand their global presence."
"Not only does the proximity increase the collaboration among all of us working to accelerate job creation while enhancing Utah's global competitiveness, but our new 'one-stop' location also makes it much easier for our many international visitors to reach us quickly and efficiently," said Lew Cramer, WTC Utah's president and CEO. "Our new offices embody Governor Herbert's confidence in the power of Utah's unprecedented partnerships and will serve as an anchor of our economy, an engine of commerce, a resource for Utah businesses supported by our services and as a symbol of Utah's global integration for international visitors."
"The Office of Energy Development is very pleased to be moving into the new space with GOED, USTAR, and WTC Utah," said Samantha Julian, director of the Office of Energy Development. "I expect that the new adjacency will advance the specific goals of each office and, more importantly, will foster collaborations that will be critical to the execution of Governor Herbert's bold energy and economic development goals for the State of Utah."
About the Utah Governor's Office of Economic Development (GOED)
The Governor's Office of Economic Development (GOED) charter is based on Governor Gary Herbert's commitment to economic development statewide. Utah's economic development vision is that Utah will lead the nation as the best performing economy and be recognized as a premier global business destination. The mandate for this office is to provide rich business resources for the creation, growth and recruitment of companies to Utah and to increase tourism and film production in the state. GOED accomplishes this mission through the administration of programs that are based around targeted industries or "economic clusters" that demonstrate the best potential for development. GOED utilizes state resources and private sector contracts to fulfill its mission. For more information please contact: Michael Sullivan, 801-538-8811 or mgsullivan@utah.gov.