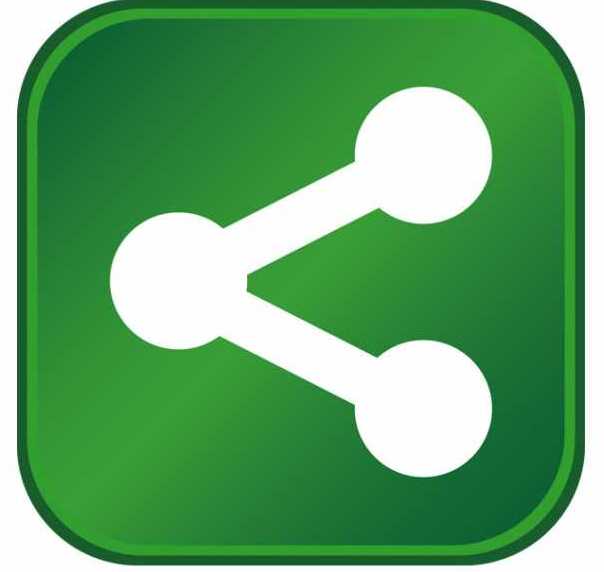 The Governor's Office of Economic Development (GOED) and Frontier Communications Corporation announced that a customer service center focused on the company's Frontier Secure suite of products and services will come to Utah County in 2014.
"Demand for Utah's productive workforce continues to grow," said Governor Gary R. Herbert. "The Frontier Secure customer service center will create new employment opportunities for Utah County residents and provide the company with a business-friendly environment and top-notch employees."
Frontier Communications is 100 percent U.S.-based and currently has 13,900 employees.  Operating in 27 states, including Utah, the company provides broadband, voice, satellite video, satellite broadband, wireless Internet data access, data security solutions, bundled offerings and specialized bundles for small business and home offices. It also provides advanced business communications for medium and large businesses.   
Frontier Communications is a "Top 100" 2014 Military Friendly Employer® and has numerous partnerships focused on hiring military veterans and family members, including The 100,000 Jobs Mission, The Employer Partnership of the Armed Forces and Joining Forces.
"Our expansion in Utah will offer premium customer support of all things digital for consumers and small businesses. Making digital life easier, safer and more productive is key to improving the economic health of this great state and our nation," said Kelly Morgan, Vice President and General Manager of Frontier Secure.
Over the life of its 10-year agreement with the state, Frontier Communications expects to create 550 new jobs and pay more than $245 million in new state wages.  Positions at the new operation will at least 125 percent of the average Utah County annual wage, including benefits. Managers and associate positions will comprise much of the hiring.
Frontier expects to invest approximately $7 million in capital to build the new facility in Utah and to pay approximately $10.9 million in new state taxes over 10 years. Hiring will begin in February 2014.  Employment applications may be submitted online at http://www.frontier.com/careers.
"We are pleased to see another great company decide to expand to Utah," says Jeff Edwards, president & CEO of Economic Development Corporation of Utah. "Frontier Communications has been important to Utah's Telecom infrastructure for years, and their commitment to expand their presence here and bring over 500 great new jobs to the state is an indication of our successful public/private partnerships."
As part of its agreement with Frontier Communications, the GOED Board of Directors approved a maximum cap tax credit of $2,182,912 in the form of a post-performance Economic Development Tax Increment Finance (EDTIF) incentive, which is 20 percent of the net taxes Frontier Communications will pay over the life of the agreement. As Frontier meets the annual criteria in its contract with the state, each year it will earn a portion of the tax credit incentive.
About the Utah Governor's Office of Economic Development (GOED)  
The Governor's Office of Economic Development (GOED) charter is based on Governor Gary Herbert's commitment to economic development statewide. Utah's economic development vision is that Utah will lead the nation as the best performing economy and be recognized as a premier global business destination. The mandate for this office is to provide rich business resources for the creation, growth and recruitment of companies to Utah and to increase tourism and film production in the state. GOED accomplishes this mission through the administration of programs that are based around targeted industries or "economic clusters" that demonstrate the best potential for development. GOED utilizes state resources and private sector contracts to fulfill its mission.  For more information please contact:  Michael Sullivan, 801-538-8811 or mgsullivan@utah.gov or visit www.business.utah.gov.
About Frontier Communications 
Frontier Communications Corporation (NASDAQ: FTR) offers broadband, voice, satellite video, wireless Internet data access, data security solutions, bundled offerings and specialized bundles for residential customers, small businesses and home offices, and advanced communications for medium and large businesses in 27 states. Frontier's approximately 13,900 employees are based entirely in the United States. More information is available at www.frontier.com and www.frontier.com/ir.