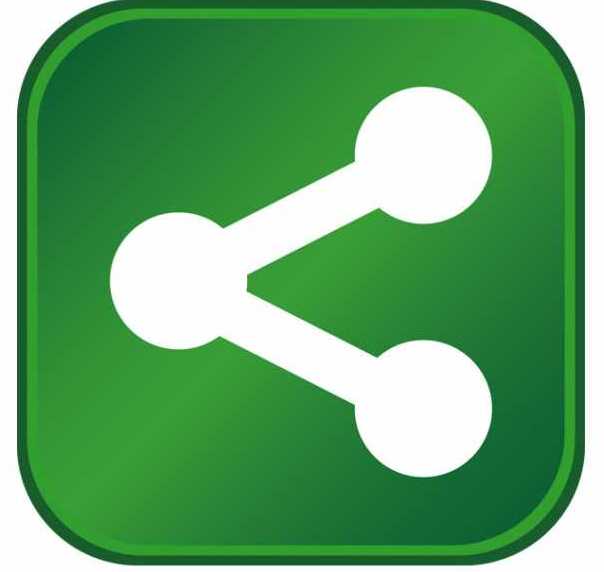 During a ribbon cutting, the Governor's Office of Economic Development (GOED), the Economic Development Corporation of Utah (EDCUtah) and Sandy City jointly announced the creation of up to 1,600 new jobs. General Dynamics Information Technology will be opening a call center facility in an existing 130,000 square foot building in Sandy City. "Job creation is one of our top priorities," said Tom Dolan, mayor of Sandy City.
"We aggressively pursue investment from businesses because we know the importance of creating quality jobs in our community." "Sandy City is an ideal choice for new or expanding businesses due to our freeway access, proximity to both Utah County and downtown Salt Lake City and our business-friendly policies," said Dolan. According to the Governor's Office of Economic Development, Utah continues to be an attractive state for businesses that know the value of a well-educated workforce, low taxes and sound fiscal fundamentals.
"The statewide effort to accelerate the creation of jobs for Utah residents is one of the key activities we are focusing on to position ourselves for greater opportunities," said Sophia DiCaro, deputy director of the Governor's Office of Economic Development. "The partnership among the private sector, education and government in executing the fundamentals of economic development will help us continue to be in a position of strength."
Contracted by the Department of Health and Human Services' Centers for Medicare and Medicaid Services, General Dynamics is a global company known for information technology (IT), systems engineering, professional services and simulation and training to customers in the defense, federal civilian government, health, homeland security, intelligence, state and local government and commercial sectors.
With approximately 21,000 professionals worldwide, the company delivers IT enterprise solutions, manages large-scale, mission-critical IT programs and provides mission support services. The call center in Sandy City will answer questions and provide support to millions of Americans who will be enrolling in new coverage programs through the Health Insurance Marketplace. Establishing and operating this 24-hour, 7-day a week, toll-free call center, will help ensure consumers have the information they need about the Marketplace to get assistance in applying and enrolling in new coverage options. By shopping at the Health Insurance Marketplace
Americans will be able to get lower costs on their monthly premiums – making more affordable coverage a new reality for many hard working Americans and their families. Whether consumers seek out help through a call center, or through trained professionals who will be working in their communities, they'll have access to support that is personal, unaffiliated with the insurance industry. "General Dynamics is providing an important function for small businesses by providing information about healthcare," said Stan Parrish, President and CEO of the Greater Sandy Area Chamber of Commerce. "Healthcare coverage is of prime importance, not only to the employee, but to the employer providing it."
General Dynamics will be staffing the new call center with customer service representatives, supervisors, call center managers, quality specialists and trainers. Candidates are encouraged to apply online via the General Dynamics Information Technology website at www.gdit.com/careers, where they will find position by entering keyword "Utah" in the job search engine.
General Dynamics will be interviewing candidates at two events in the coming weeks. One event will take place at the Department of Workforce Services at 557 West State Street in Lehi, UT from noon until 3:00 p.m. on August 16th. The company will also host a "family fun day" recruiting event on August 31st from 9:00 a.m. to 1:00 p.m. where candidates are encouraged to bring children and enjoy snacks and activities at the call center site: 8745 South Sandy Parkway, Sandy, Utah 84070.
Recruiters and hiring managers will also be on-site at General Dynamics Information Technology offices in Sandy, Utah, during business hours to discuss current openings as well as applicant's background and experience.
For more information on these open positions, please visit www.gdit.com/careers.