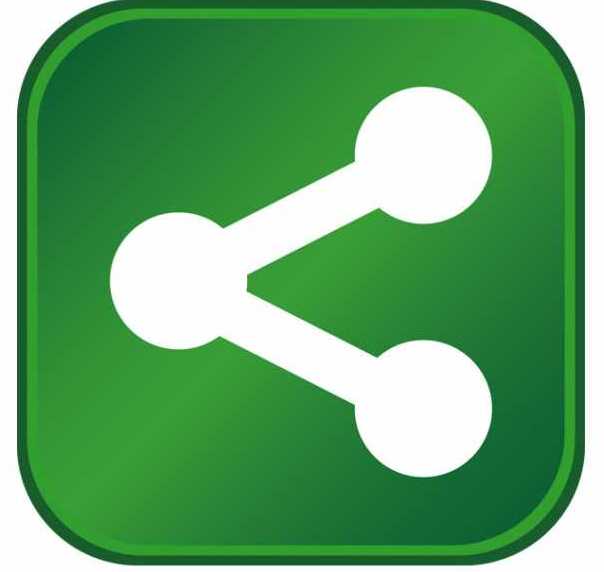 The Governor's Office of Economic Development (GOED) announced HealthEquity, Inc. (NASDAQ: HQY) the nation's largest independent health savings account (HSA) custodian, will expand their operations in Draper, UT adding up to 500 jobs, $10 million in new state revenue and an estimated $27 million in capital investment.
"HealthEquity is a community-focused organization that provides opportunities for rural and urban communities in Utah," said Val Hale, executive director of the Governor's Office of Economic Development. "Not only do they provide employment opportunities along the Wasatch Front, but they have also opened their doors in Price, Utah. We look forward to further watching the impact this company has on the communities they serve and call home."
In December 2015, HealthEquity announced it would expand at its Draper headquarters to create up to 200 jobs in Utah within six years. With the addition of the 26 new team members based in Price, HealthEquity has surpassed that goal, adding 207 new jobs in less than a year.
"HealthEquity's best asset is our team members," said Jon Kessler, HealthEquity president and CEO. "By partnering with GOED, we have expanded employment opportunities in Carbon County and attracted the Wasatch Front's top talent to create our unique and extraordinary, purple culture."
HealthEquity will create up to 500 jobs over the course of the next seven years. The total wages in aggregate are required to exceed 110 percent of the average county wage. Projected new state wages over the life agreement may be up to $160,675,210, which includes wages, salaries, bonuses and other taxable compensation. Projected new state tax revenues, as a result of corporate, payroll and sales taxes are estimated to be $10,193,600 over seven years.
"HealthEquity has called Utah home for almost 15 years," said Theresa Foxley, president and CEO of the Economic Development Corporation of Utah. "We're thrilled that they're continuing to expand here in Utah."
HealthEquity may earn up to 20 percent of the new state taxes they will pay over the seven-year life of the agreement in the form of a post-performance Economic Development Increment Finance tax credit rebate. As part of the contract with HealthEquity, the GOED Board of Directors has approved a post-performance tax credit rebate not to exceed $2,038,720. Each year that HealthEquity meets the criteria in its contract with the state, it will earn a portion of the total tax credit rebate.
About HealthEquity
HealthEquity connects health and wealth, delivering health savings account (HSA), 401(k) and other consumer driven health and retirement solutions in partnership with over 40,000 employers and 124 health plans and administrators nationwide. HealthEquity members have access to its end-to-end platform and remarkable "purple" service to become consumers of healthcare while building health and retirement savings for tomorrow. HealthEquity is the custodian for $7.0 billion in assets for 3.6 million HSA members nationwide. For more information, visit www.HealthEquity.com.
About the Utah Governor's Office of Economic Development (GOED) business.utah.gov
Under the direction of Gov. Gary R. Herbert, the Utah Governor's Office of Economic Development (GOED) provides resources and support for business creation, growth and recruitment, and drives increased tourism and film production in Utah. Utilizing state resources and private sector contracts, GOED administers programs in economic areas that demonstrate the highest potential for development. Learn more at www.business.utah.gov or by calling (801) 538-8680.