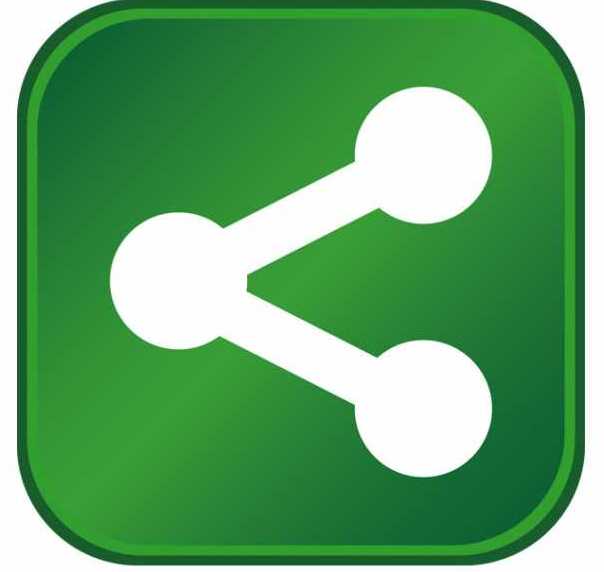 The Governor's Office of Economic Development (GOED) announced the GOED Board of Directors has approved an incentive to Exeter Finance Corp. to open a new facility in the State of Utah. 
Exeter Finance Corp. is a specialty auto finance company based in Irving, Texas. Exeter partners with franchised auto dealers, throughout the country, to make car ownership a reality for consumers.
"Utah's workforce has proven to be fiscally prudent and responsible and it's due to these attributes that financial companies such as Exeter see Utah as a good fit for business expansion," Spencer Eccles, Executive Director of the Governor's Office of Economic Development said. "The strength of the financial services cluster reinforces Utah's diverse economy."
Exeter has not yet decided on a specific location for their new facility, which will be announced at a future date. The GOED board approved the offer of a $2.3 million Economic Development Tax Increment Finance (EDTIF) post-performance refundable tax credit to Exeter Finance Corp., which Exeter can earn by expanding its offices in Utah and creating up to 550 new high paying Utah jobs.
In order to enjoy the full benefits of the tax credits, over the 10 year life of the agreement with the state, Exeter would pay out more than $260 million in new state wages and pay at least 125 percent of the county's average annual wage including benefits.  In addition, during that same time period Exeter would pay approximately $11.4 million in new state taxes and invest over $2.1 million in capital expansion at the Utah based offices. 
"The state of Utah has become a major player in the financial services industry," said Jeff Edwards, president and CEO of the Economic Development Corporation of Utah. "If Exeter decides to move to Utah, it will bolster the already impressive list of prestigious financial institutions in the state."
About the Utah Governor's Office of Economic Development (GOED)  Web: www.business.utah.gov
The Governor's Office of Economic Development (GOED) charter is based on Governor Gary Herbert's commitment to economic development statewide. Utah's economic development vision is that Utah will lead the nation as the best performing economy and be recognized as a premier global business destination. The mandate for this office is to provide rich business resources for the creation, growth and recruitment of companies to Utah and to increase tourism and film production in the state. GOED accomplishes this mission through the administration of programs that are based around targeted industries or "economic clusters" that demonstrate the best potential for development. GOED utilizes state resources and private sector contracts to fulfill its mission.