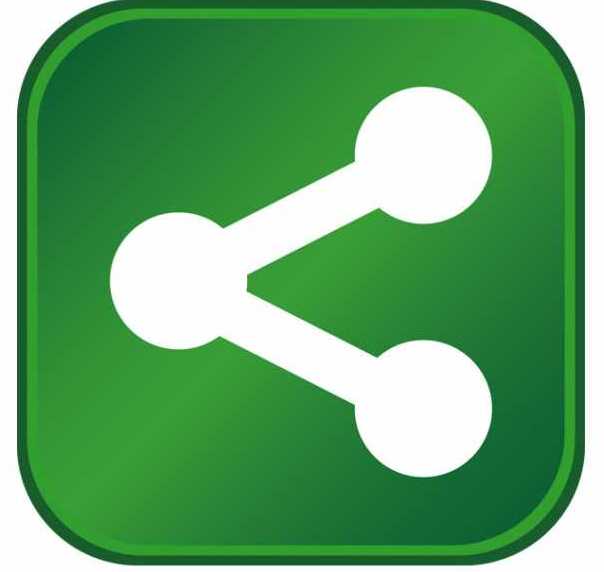 inContact,  the leading provider of cloud contact center software and contact center agent optimization tools, announces plans for a campus with more than 350,000 square feet of office space in Sandy, Utah. Raddon Development and Workers Compensation Fund will begin development of the campus in early 2015 with an expected completion of the first building by March, 2016. inContact's explosive growth during the past 2 years, which has seen the company double in size to almost 1,000 employees, along with the expectation of similar expansion in the near future, is the primary driving force behind inContact Center.
The new campus, inContact Center, will be located at 9700 South State Street just south west of the South Towne Exposition Center. inContact Center will begin with a 125,000 square foot building with plans to include two additional buildings for a total of more than 350,000 square feet of office space throughout the campus. To accommodate the influx of new people to the area, inContact Center will feature a four-story parking structure with 1,093 spaces in addition to street-level parking lots and spaces.
"In the last year, inContact grew the employee base by 28% in Utah, and by 65% overall throughout the U.S. and the world," noted Paul Jarman, CEO at inContact. "With the construction of inContact Center, we plan to create a world-class employee experience with room to grow into the 2020s."
The location in Sandy is an ideal location for inContact Center as it provides easy access to I-15 for inContact's workforce, many of whom commute from Utah and Davis counties. In addition to the convenient location, Sandy City's plans for The Cairns, a large-scale and long-term development project including high-rise residential buildings, retail stores, restaurants, and arts, entertainment and cultural centers, solidified the location as the best fit for inContact's needs and those of their employees.
"We could not be more pleased to welcome inContact as a key corporate partner in our recently unveiled city center, The Cairns," said Tom Dolan, mayor of Sandy City. "The corporate headquarters of inContact will provide much-needed and well-paying jobs in a development that will be a true live, work, play atmosphere with a variety of retail and restaurant choices, ready access to transit, residential options and outdoor amenities, all within walking distance of their front door."
Raddon Development and the land owners, Workers Compensation Fund are forming a joint-venture company to master-plan, develop and construct the inContact Center campus. Raddon Development has made an indelible mark throughout the Wasatch front with major development projects including Hidden Valley Shopping Center, Hidden Valley Office Building, and Treehouse Athletic Club in Draper. Additionally, Raddon developed inContact's current office location, the 143,000 square foot Union Heights Office Building recognized as one of Salt Lake Valley's "Green Buildings" for its high level of energy efficiency.
Additional Information
 Learn more about inContact and open positions on the careers page
 Follow @inContact on Twitter
 Become a fan of inContact on Facebook About inContact inContact (NASDAQ: SAAS) is the cloud contact center software leader, helping organizations around the globe create customer and contact center employee experiences that are more personalized, more empowering and more engaging today, tomorrow and in the future. inContact continuously innovates in the cloud and is the only provider to offer core contact center infrastructure, workforce optimization plus an enterprise-class telecommunications network for the most complete customer journey management. Winner of the 2014 CRM  magazine Rising Star Award, inContact has deployed over 1,800 cloud contact center instances. To learn more, visit www.incontact.com.