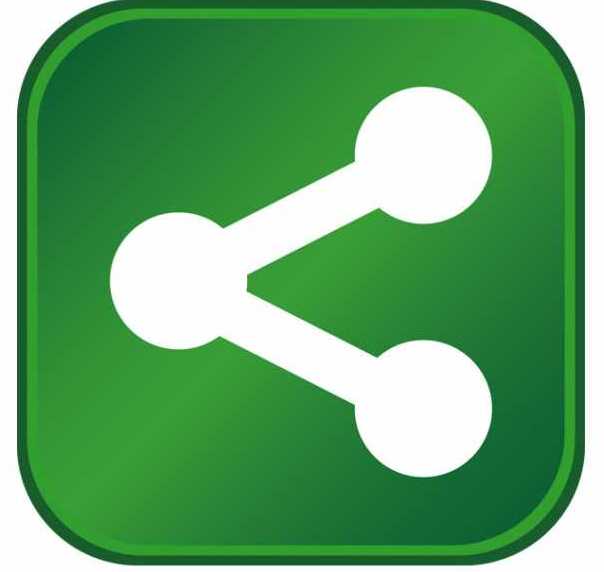 One Hour Translation, the world's largest online translation agency, is expanding in the U.S. The company has opened its third U.S. branch in the in Lehi, Utah, in addition to its North American operations in Palo Alto, California and in Washington DC. The Lehi office is set to become the headquarters of One Hour Translation in North America. The new branch is already handling some of the U.S. enterprise accounts. One Hour Translation is planning to recruit additional 50 sales, account managers, and business development professionals for its Utah operation in the next 12 months.
One Hour Translation provides high-quality professional human translation of 75 languages and 3,000 language pairs thanks to a community of over 15,000 Professional Translators from 100 countries. One Hour Translation specializes in providing business translations in different fields including legal, technical, websites, applications and software, marketing and more. One Hour Translation is the only translation agency to offer MyTeam – a dedicated team of translators that provides better quality and speed, just like an in-house translation team.
The online translation agency serves more than 80,000 customers over the globe, including more than 50% of the Fortune 500 companies. Some of One Hours Translation's top customers include Coca Cola, the U.S. Army, Microsoft, Amazon, IBM, Xerox, Shell, Deloitte, HSBC, Procter and Gamble, Ikea, 3M, McCANN and Allianz.
"We see strong demand for our translation and localization services from businesses in the U.S. and Canada" said Ofer Shoshan, CEO of One Hour Translation, "using our services and technology global companies can localize massive amounts of content from various systems quickly while maintaining high quality," added Shoshan.
For more information, visit One Hour Translation's website or follow the company on Twitter and Facebook.