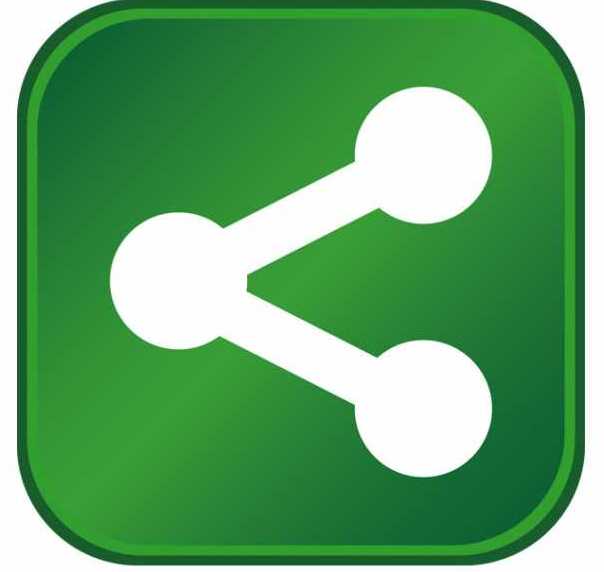 Prosper Marketplace, along with the Governor's Office of Economic Development (GOED) announced the loan and investing company will build its sales division headquarters in Utah. The project is expected to create more than 500 jobs in the community.
"Prosper Marketplace is a leading company in the cutting-edge 'FinTech' industry, which fuses two of Utah's strongest economic clusters," said Val Hale, executive director of GOED. "Both our IT and financial services industries will benefit from the presence of such an innovative company. We look forward to future growth."
Prosper Marketplace is a leading marketplace lending company that operates a marketplace lending platform through its wholly-owned subsidiary, Prosper Funding (Prosper). The Prosper platform has funded more than $2.5 billion loans to date. Prosper allows people to invest in each other in a way that is financially and socially rewarding. On their platform, borrowers list loan requests between $2,000 and $35,000 and individual investors invest as little as $25 in each loan listing they select. Prosper then handles the servicing of the loan on behalf of the matched borrowers and investors. 
Marketplace lending gives borrowers low interest rates and an alternative to traditional bank financing, while investors benefit from fewer middlemen and high yield returns. Among new jobs created would be roles for software engineers, business analysts, sales and marketing, loan underwriting, and finance and administrative roles at every level of the associate management hierarchy. 
"We're looking forward to expanding our presence in the state of Utah and bringing jobs to the state in the exciting FinTech sector," said Aaron Vermut, CEO of Prosper Marketplace.
Prosper Marketplace has indicated capital investment of up to $10 million. The company expects to create more than 500 jobs over the next five years. The total wages, including medical benefits, in aggregate are expected to exceed 125 percent of the county average wage. The projected new state wages over the life of the agreement are expected to be approximately $118 million. Projected new state tax revenues, as a result of corporate, payroll and sales taxes, are estimated to be $4.6 million over five years.
"Prosper's decision demonstrates that Utah is clearly the best place to expand sales operations," said Jeff Edwards, president and CEO of the Economic Development Corporation of Utah. "We appreciate their commitment to bring new jobs to the state and help grow our economy." 
As part of the contract with Prosper Marketplace, the GOED Board of Directors has approved up to a maximum tax credit of $925,753 in the form of a post-performance Economic Development Tax Increment Finance (EDTIF) incentive, which is 20 percent of the new state taxes Prosper Marketplace will pay over the five-year life of the agreement. Each year as Prosper Marketplace meets the criteria in its contract with the state, it will earn a portion of the total tax credit incentive.
About the Utah Governor's Office of Economic Development (GOED) www.business.utah.gov
The Governor's Office of Economic Development (GOED) charter is based on Governor Gary Herbert's commitment to economic development statewide. Utah's economic development vision is that Utah will lead the nation as the best performing economy and be recognized as a premier global business destination. The mandate for this office is to provide rich business resources for the creation, growth and recruitment of companies to Utah and to increase tourism and film production in the state. GOED accomplishes this mission through the administration of programs that are based around targeted industries or "economic clusters" that demonstrate the best potential for development. GOED utilizes state resources and private sector contracts to fulfill its mission.  For more information please contact:  Michael Sullivan, 801-538-8811 or mgsullivan@utah.gov
About Prosper
Prosper Funding LLC (Prosper), headquartered in San Francisco, is a leading online marketplace for consumer credit. Prosper connects people who want to borrow money with people who want to invest money. With a commitment to providing world-class customer service, the convenience of applying online day or night, and none of the lengthy applications or wait times associated with traditional avenues, Prosper offers people a superior way to borrow money at fair rates. Over the past six years, more than $2.5 billion in personal loans have originated through the Prosper platform, helping people around the U.S. consolidate credit card debt and finance major purchases. Learn more about borrowing and investing through Prosper at www.prosper.com. "Prosper Marketplace," founded in 2005, is the parent company of Prosper Funding LLC. All personal loans are made by WebBank, a Utah-chartered Industrial Bank, Member FDIC. All Prosper personal loans are unsecured, fully amortizing personal loans. Notes offered by Prospectus.