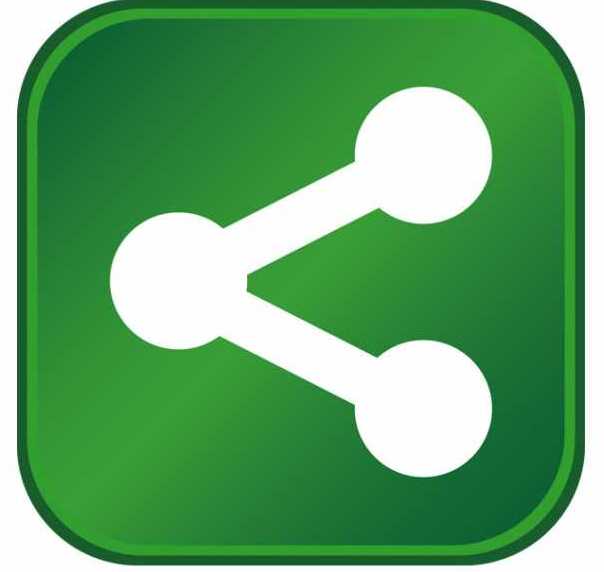 The Governor's office of Economic Development (GOED) Board voted to award an expanded Economic Development Tax Increment Financing (EDTIF) tax credit to EMC Corporation in order to help facilitate additional job growth and further expansion of the company's customer support operations in Utah.
Under the terms of the agreement, EMC will add 250 new jobs in Utah between now and the end of 2021, which is in addition to the company's previous plan to add 500 new jobs in the state between 2011 and 2015. These new positions will be additional customer services roles, including technical support and field support roles, as well as eServices and professional services roles.
Vance Checketts, Vice President of EMC Customer Support Services, said, "Core to EMC's culture is a commitment to providing world-class services to our customers across the more than 80 countries where EMC does business. We are very pleased with the role that our newest center in Utah has had in strengthening our customer service operations to support the unique requirements of our customers, while also creating sustainable jobs in Utah. As an innovative technology company that's leading one of the most transformational waves that the IT industry has experienced, we intend to be an employer of choice for the people of Utah."
"The State's software and IT economic cluster continues to thrive because of the kind of innovation and responsible energy development that secured Utah's place as an information crossroads of the nation's data superhighway," said Spencer Eccles, executive director of GOED. "The announcement of EMC Corporation's additional jobs in Utah is welcoming news to a community already buzzing with the economic activity generated by the company's recent expansion into Utah."
"EDCUtah is pleased to see EMC's further expansion in Utah. EMC's recent hiring activities exposed them to the high-quality talent of Utah's labor force and the ease of doing business. As a result, Utah has a great employer setting down roots in our State and hiring more people. It is another IT company success story for the State and EDCUtah which continues to bolster our presence in the technology fields," says Jeff Edwards, president and CEO of Economic Development Corporation of Utah.
Economic Development Tax Increment Financing, or EDTIF, is a post-performance refundable tax credit incentive. The extension of EMC's EDTIF increases the total number of jobs to be created over the lifetime of the project from 500 to 750 by the end of 2021. On an annual aggregate basis, wages for these 750 employees are expected to be a minimum of 125% of the average county salary. Over the life of the incentive new wages paid will be $475 million.
Under the terms of the agreement, EMC also commits to an additional capital investment of approximately $4 million. The extension brings the potential post-performance tax credit incentive to $5,173,967. New state tax revenue over the same period is expected to be $20 million.
About the Utah Governor's Office of Economic Development (GOED)
Web: www.business.utah.gov
The Governor's Office of Economic Development (GOED) charter is based on Governor Gary Herbert's commitment to economic development statewide. Utah's economic development vision is that Utah will lead the nation as the best performing economy and be recognized as a premier global business destination. The mandate for this office is to provide rich business resources for the creation, growth and recruitment of companies to Utah and to increase tourism and film production in the state. GOED accomplishes this mission through the administration of programs that are based around targeted industries or "economic clusters" that demonstrate the best potential for development. GOED utilizes state resources and private sector contracts to fulfill its mission. For more information please contact: Michael Sullivan, 801-538-8811 or mgsullivan@utah.gov.