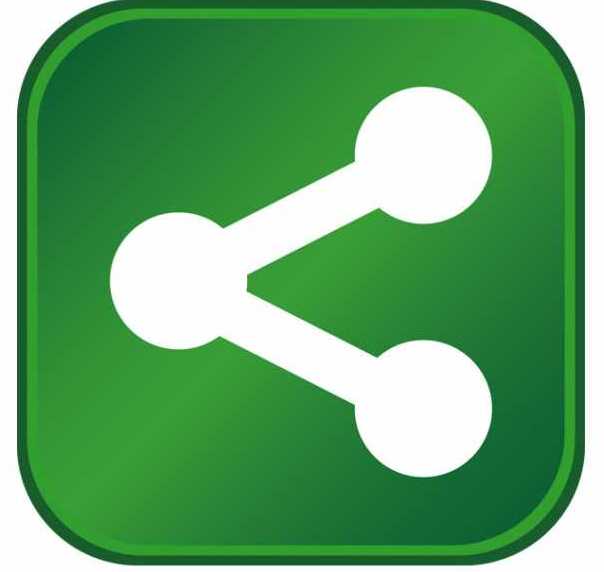 Mayor Murray announced Expedia, Inc., one of the world's largest travel companies, is moving its headquarters to Seattle by 2018.
"We're delighted that Expedia is moving to Seattle," Murray said. "We look forward to working with Expedia to ensure we have a thoughtful, strategic plan to integrate them seamlessly into the neighborhood and are pleased that they've chosen this beautiful campus as their long-term home."
Expedia plans to purchase Amgen's multi-building, waterfront campus. Their plans for the 40-acre campus include a new modern design for 750,000 square feet of existing buildings with additional land available for future expansion. Expedia's new home features spectacular views of downtown Seattle, Mt. Rainier, the Puget Sound and the Olympic Mountains, along with outdoor recreational areas, onsite dining options and a state-of-the-art fitness facility.
"Owning an iconic waterfront headquarters will position us well in the competition for top talent and aligns with the work hard, play hard culture that defines Expedia," Dara Khosrowshahi, Expedia, Inc.'s chief executive officer said. "We are thrilled to make Seattle our permanent home with a new headquarters befitting the growing global technology company we are."
Khosrowshahi added, "We are highly supportive of Seattle's commitment to attract and grow the pool of highly-qualified talent in the area and we're excited to continue to be part of King County's technology-based economy."
Murray and Khoshrowshahi held a press conference to announce the move.
"This is a great day for the City of Seattle. We have an incredible pool of talent and the best transit in the region. That's why people and businesses move to Seattle and that's why they stay in Seattle," Murray said to reporters. "Expedia needed room to grow and they found a perfect site."
The purchase price for the property is $228.9 million and the transaction is expected to close in the second quarter of 2015.