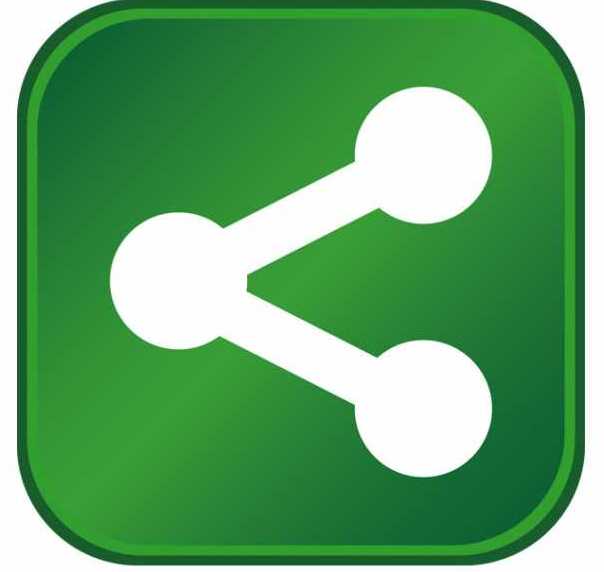 Moravia, one of the language industry's leading providers of globalization services, has expanded and moved its Seattle operation to an office in the city's central business district.
Located at the corner of Sixth Avenue and Lenora, the new hub is near the global headquarters of Amazon, Microsoft, the South Lake Union biotech center and other leading Seattle-area companies. According to Pavel Soukenik, senior director of strategic accounts for Moravia, the move accommodates unprecedented local growth and client requests for more immediate access to Moravia team members.
"Our rapid growth requires larger offices and better access to the area's pool of experienced candidates, and our clients increasingly require physical proximity to their main campuses and day-to-day collaboration on a management level," Soukenik said. "Our new office gives us the 'elbow room' we need to sustain the momentum generated by our flexible thinking and reliable delivery."
The company expects to hire 20 more Seattle-based employees in 2014 for the expanded office, "a 133% surge in growth," Soukenik said.
Renato Beninatto, Moravia Chief Marketing Officer, said the Seattle expansion is part of a significant company-wide growth trend throughout the United States.
"Overall, the U.S. team has added 45 professionals since 2012, and 15 or so have been in the Seattle region alone since opening our first office here in 2005. Combined with offices in San Francisco and Newbury Park, Calif., we've grown our U.S. operations more than 325% in a two-year period alone."
Moravia's global staff has now grown to more than 800 worldwide, and most of the company's U.S. clients generate 50% or more of their revenues from overseas.
"Many of our biggest growth opportunities are going to come from emerging markets whose languages are still ignored or largely underserved," Beninatto said. "As a major center for IT innovation worldwide, Seattle will continue to be an important growth hub for us," he added.
The new Seattle office address is: Moravia IT, Inc., 2033 Sixth Ave., Suite 331, Seattle, WA 98121.
About Moravia
Moravia is a leading globalization solution provider, enabling companies in the information technology, e-learning, and life sciences industries to enter global markets with high-quality multilingual products. (www.moravia.com)