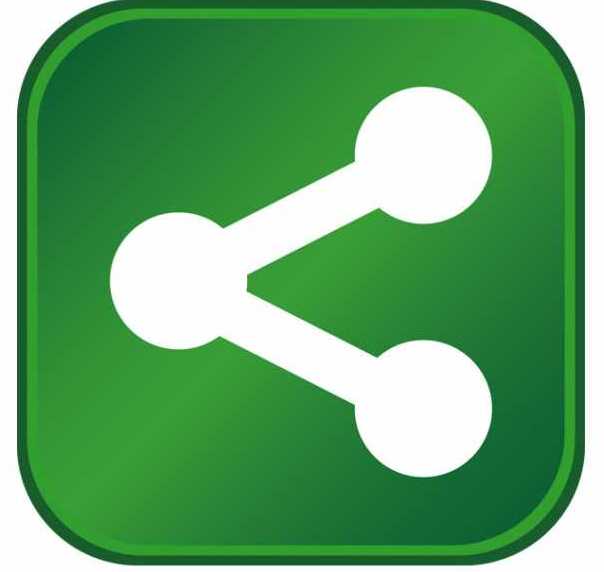 4imprint Inc., a leading international direct marketer of promotional products, is expanding its offices and production facilities in Oshkosh—a $10.8 million project expected to create 150 new jobs.
Driven by increasing customer demand, the company will expand its corporate offices in downtown Oshkosh by 25,000 square feet. 4imprint will also add 100,000 square feet to its distribution center, located five miles west of the corporate headquarters.
The corporate office expansion will create much-needed space for 4imprint's growing team in areas such as customer service, marketing and merchandising, IT, administration, support and management. The expansion project is expected to be complete by April.
Expansion of the distribution center will begin in spring and is expected to be completed by the end of this summer. The center houses the company's popular Blue Box® sample program, embroidery center and distribution operations.
"Our entire team is excited about this project as it is driven by our rapid growth," said Kevin Lyons-Tarr, CEO, 4imprint. "As a company, our goal is to deliver remarkable service and this expansion helps us meet that goal. We are grateful to the state and city teams for their support of our growth objectives."
To help secure the new jobs, the Wisconsin Economic Development Corporation (WEDC) has authorized 4imprint to receive up to $1 million in Economic Development Tax Credits. The actual amount of tax credits received will be contingent on the number of new jobs created and number of existing jobs retained at the two facilities, which now employ about 650 workers.
"4imprint is an international company that had many options when it came to expanding its operations. WEDC is pleased to provide the assistance that enabled this strong company to not only stay in Oshkosh, but to continue to grow here," said Reed Hall, secretary and CEO of WEDC, the state's lead economic development organization.
Founded in 1988, 4imprint provides business, government and nonprofit organizations with promotional merchandise, including imprinted promotional products, advertising specialties and personalized gifts. Merchandise includes pens, bags, mugs, T-shirts and thousands of other products capable of bearing a logo or promotional message.
Its parent company, 4imprint Group plc, is based in London, England. The company serves customers in the US, Canada, the United Kingdom and Ireland.
About the Wisconsin Economic Development Corporation
The Wisconsin Economic Development Corporation (WEDC) leads economic development efforts for the state by advancing Wisconsin's business climate. WEDC nurtures business growth and job creation by providing resources, technical support and financial assistance to companies, partners and communities in Wisconsin. WEDC has four focus areas: business and industry development, economic and community development, entrepreneurship and innovation and international business development. Together with more than 600 regional and local business development partners, it represents a highly responsive and coordinated network. Visit www.inwisconsin.com or follow WEDC on Twitter  @_InWisconsin to learn more.