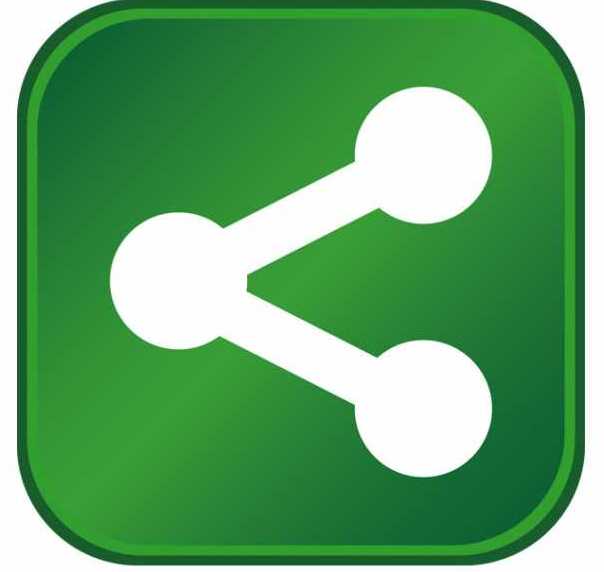 Alta Resources, Neenah, announced a major expansion of its Neenah operations. The company is eligible for $1.0 million in tax credits through the Wisconsin Economic Development Corporation (WEDC). Alta Resources expects to add 1,031 new jobs by the end of 2013 including 706 positions by the end of this year. Five hundred-seventy positions have already been filled.
Alta Resources is investing over $2.5 million to equip its expanding Neenah facilities for this and future growth. "We are excited about Alta's growth, which is a direct result of the great people we have and are able to add to our workforce from this area, explained Jim Beré, Chairman & CEO of Alta Resources. "We are well positioned and expect this growth to continue exponentially."
Alta Resources is a leading business process customer outsourcer, providing integrated sales, customer care, fulfillment and eBusiness solutions for global brand leaders. While serving a variety of industries, they are considered a leader and focus their growth in the Consumer Package Goods, Health Care/Health Insurance and Entertainment industries.
The job retention tax credits will be distributed annually in direct relation to the number of jobs retained over a five-year period, based on the number of new, full-time positions created.
About Wisconsin Economic Development Corporation
Wisconsin Economic Development Corporation (WEDC), formed in 2011 as a public-private entity, leads economic development efforts for the state and nurtures business growth and job creation by advancing Wisconsin's business climate. In addition to the state's strong legacy industries of agriculture and manufacturing, recent economic growth has occurred in multiple specialty sectors: water technology, renewable energy, bio-medical research and technology, healthcare systems, and food processing. In 2012 Wisconsin was ranked No. 20 in CEO Magazine's "Best States for Business" list and No. 17 as a top state for business by CNBC. WEDC partners with more than 600 economic development organizations throughout the state to serve businesses looking to start, grow or relocate. WEDC has four core areas of focus: business and industry development, economic and community development, entrepreneurship and innovation, and international business development. Visit www.wedc.org or follow WEDC on Twitter @_InWisconsin to learn more.