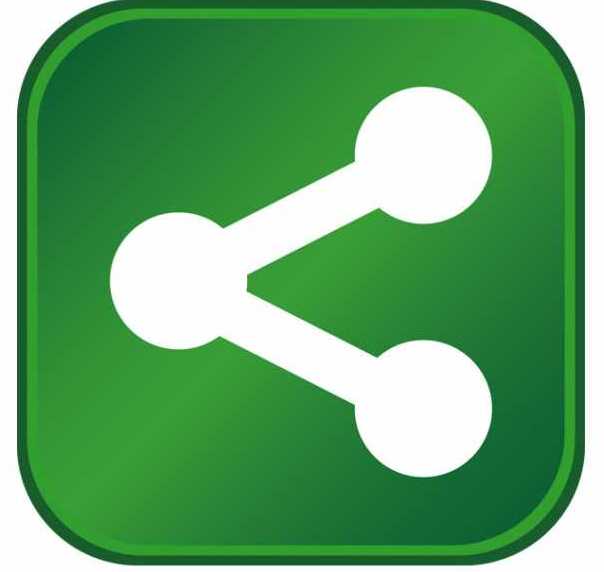 State Collection Service, Inc. has expanded their Ironworks Campus location, increasing their footprint from 6,000 SF to nearly 16,000 SF. The company anticipates adding another 100 employees as it grows into this newly renovated space. Hendricks Commercial Properties, LLC facilitated lease negotiations and Corporate Contractors, Inc. provided construction/project management services.
Established in 1949, State Collection Service is a family-owned, full service accounts receivable solutions provider specializing in first-party and third-party services. The company, which has nearly 300 employees across a three state territory, is licensed to operate nationwide and it's certified by ACA's prestigious Professional Practices Management System (PPMS). Equivalent to ISO 9000, PPMS is an accountability and quality measurement system that State Collection Service utilizes to monitor/track its work. This quality commitment has earned the company national recognition for its quality assurance practices, customer service capabilities and performance standards.
 "State Collection Service has continually enjoyed above average growth and we have consistently lead the receivables industry by maintaining our place on the cutting edge of technology and collection techniques. We are proud of the relationship that we have maintained with the City of Beloit, its residents and we look forward to strengthening those relationships during the coming years ", Tom Haag – Chairman and CEO of State Collection Service, Inc.
According to James Otterstein, Rock County Economic Development Manager, "State Collection Service's expansion provides yet another positive economic health indicator for the Janesville-Beloit MSA. Moreover, this project is symbolic of the investment activity that is continually gravitating toward the Ironworks Campus."