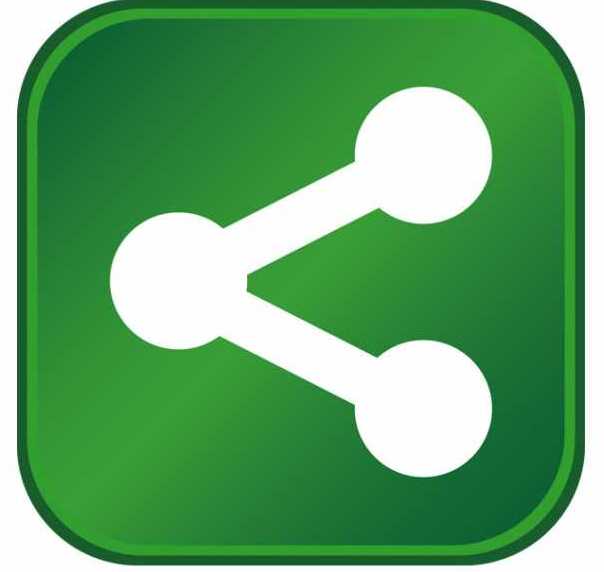 The Wisconsin Economic Development Corporation (WEDC) has awarded a $250,000 grant to the Village of Mount Horeb for a project that is expected to bring more than 100 jobs to the village's downtown.
The grant will help the village with its $1.8 million redevelopment of a former bank building on South First Street that has been underutilized for more than two decades. The village is redeveloping the building into the Mount Horeb Innovation Center, and the Duluth Trading Company will occupy about 23,000 square feet of office space there. The U.S. Postal Service, which has been a tenant since 1994, will continue to lease space in the building.
Once the Innovation Center is completed in September, Duluth Trading Company is expected to relocate about 75 to 80 salaried employees from its current offices in Belleville. The company also plans to hire an additional 30 employees through 2015.
The company will use its new space to house employees in the marketing, creative, product design and merchandising groups. Those employees will create and develop new products for the company. Duluth Trading has a retail store across the street.
"WEDC is pleased to work with Mount Horeb to attract a high-quality company like Duluth Trading to the community," said Reed Hall, secretary and CEO of WEDC, the state's lead economic development organization. "This project not only will bring additional development to downtown Mount Horeb, but it also will create more than 100 family-supporting jobs in the area."
"The economic benefits from this project will impact our village for years to come," said Village President Dave Becker. "The partnership of the Mount Horeb Economic Development Corporation, the Wisconsin Economic Development Corporation, the Village of Mount Horeb, and Schlecht Enterprises has created an opportunity for economic growth this village has never seen.  The future of this community is indeed very bright."
"Duluth Trading Company is excited to bring some of our staff to Mount Horeb in a new Innovation Center," said Stephanie Pugliese, president and COO of the company. "We believe that the combination of a new office space and proximity to our first destination store will be a great benefit to our employees, the town of Mount Horeb, and ultimately our customers.  We look forward to the move in the fall."    
The state funding is part of WEDC's Community Development Investment Grant Program, which supports community development and redevelopment efforts—primarily in downtown areas—throughout the state.
Village and state officials say the redevelopment is a key project for Mount Horeb because it will fully utilize a deteriorating downtown building that occupies an entire city block. The project also is consistent with the goals for the community that were developed by the newly created Mount Horeb Area Economic Development Corporation.
Local officials praised Steve Schlecht, CEO of Duluth Trading Co., for selecting Mount Horeb as the location for the Innovation Center.
"Steve Schlecht's vision will usher in a new era of innovation and employment in our downtown," said Brad Murphy, executive director for Mount Horeb Area Economic Development Corporation. "We expect this to serve as a catalyst for further employment of professionals in Mount Horeb."
About the Wisconsin Economic Development Corporation
The Wisconsin Economic Development Corporation (WEDC) leads economic development efforts for the state by advancing Wisconsin's business climate. WEDC nurtures business growth and job creation by providing resources, technical support and financial assistance to companies, partners and communities in Wisconsin. WEDC has four focus areas: business and industry development, economic and community development, entrepreneurship and innovation and international business development. Together with more than 600 regional and local business development partners, it represents a highly responsive and coordinated network. Visit www.inwisconsin.com or follow WEDC on Twitter  @_InWisconsin to learn more.