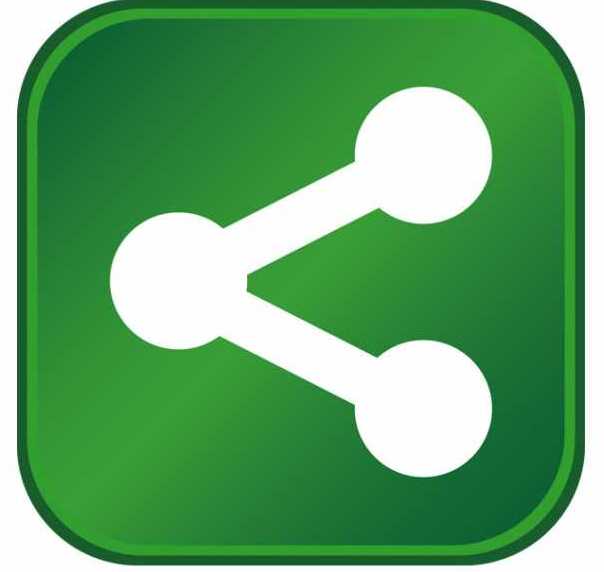 Governor Scott Walker joined The Foth Companies at the ribbon cutting for their new corporate headquarters.  The building will serve as the corporate headquarters for Foth in the Green Bay and Fox Valley area.  Completion of the project coincides with the company's 75th anniversary.
"For 75 years, Foth has been a fixture in this community and has developed to become the largest engineering firm headquartered in Wisconsin and is counted among the country's top design firms," Governor Walker said.  "Evidence of their commitment to success and expanding in the area is the fact they have doubled their business twice in the last ten years, and plan to do so again.  It is great to be here and celebrate another local company growing in Wisconsin."
Foth President and Chief Executive Officer, Randall Homel remarked, "Today is a proud day for The Foth Companies and our employees, simultaneously celebrating the opening of this wonderful new headquarters as well as our 75 year anniversary of delivering personalized, client-centered service.  We look forward to continuing to deliver high value to our client partners for another 75 years."
Construction for the project began in September 2012.  The two-story, 100,000 square foot building provides meeting space for the company's local team of 300 employees.  In addition to employee wellness-focused features, sustainable elements were included in the design to improve the energy efficiency of the building.  The convenient location will allow for easy travel for employees located in the greater Green Bay and Fox Valley area, and for clients flying in from around the world.
Founded in 1938, the company has 600 employees in 18 locations including in De Pere, Madison, and Milwaukee.  They are employee-owned and provide consulting for engineering, science, and construction management.