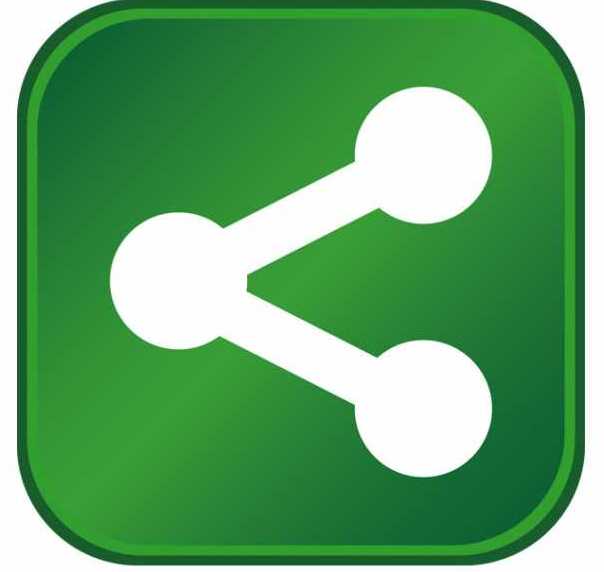 State Collection Service, Inc., a full-service accounts receivable management solutions provider, announced that it's adding another 5,000 SF to its Beloit Ironworks Campus location. In addition, the company is also investing in its other Wisconsin operations too. As a result of the growth associated with the company's extended business office operations, State Collection Service is projecting to invest approximately $5 Million and generate 300 new jobs statewide.  
"When my father started this company, he never expected it to be more than a 15 or 20 person organization representing local creditors," said Tom Haag, chairman and CEO of State Collection Service. "He certainly never envisioned State Collection Service having four locations and employing more than 400 hard-working individuals. Being able to continue growing the company brings us great satisfaction and we are thrilled to be able to create 300 more jobs in Wisconsin."
To facilitate this project, the Wisconsin Economic Development Corporation (WEDC) provided a tax credit award. "State Collection Service is a true Wisconsin success story and WEDC is pleased to play a key role in the company's expansion," said Reed Hall, secretary and CEO of WEDC, the state's lead economic development organization. 
Established in 1949, State Collection Service is a family-owned, full service industry accounts receivable solutions provider specializing in first-party and third-party services. With an emerging health care industry focus, the company is nationally recognized for its quality assurance practices, customer service capabilities and performance standards. 
According to James Otterstein, Rock County Economic Development Manager, "This Business Services industry sector project, along with other contributing sectors as well, is continually fueling the County's economic engine. As a result, the Gross Domestic Product (percent change) gains recorded by the Janesville-Beloit MSA has landed it among the nation's Top 25."