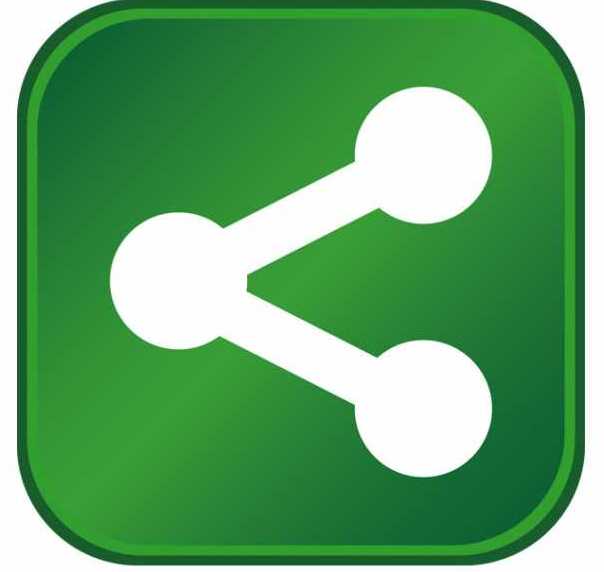 Total Administrative Services Corp (TASC), Madison, is planning to expand and upgrade its capacity, creating up to 102 new jobs. The company is eligible for $400,000 in tax credits through the Wisconsin Economic Development Corporation (WEDC).
"The decision by Total Administrative Services Corp. to make this kind of investment in its data center and technology upgrades is good news for Madison," Governor Walker said.
TASC is a provider of tax-advantaged medical and other benefits account management services. As part of the investment and expansion, the company will develop new service applications, data center capacity upgrades, technology upgrades and facility enhancements.
The tax credits will be distributed annually in direct relation to the number of jobs retained and new, full-time positions created and filled over a three-year period