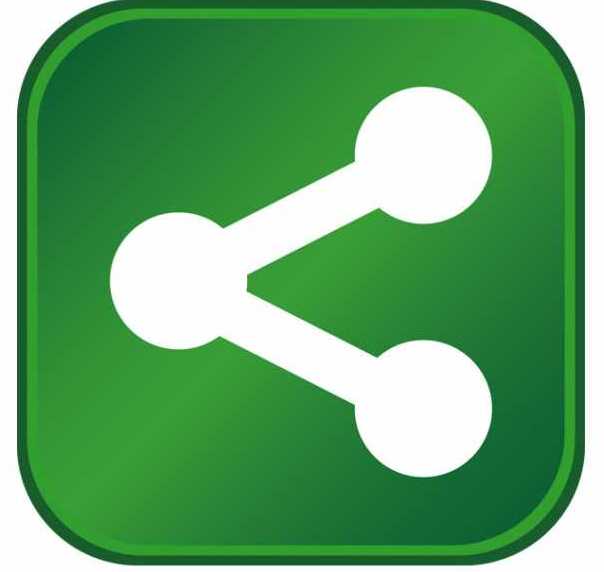 Mitsch Design, a commercial interior architectural design firm, announced plans to expand its headquarters in Hamilton County, nearly tripling its office space and creating up to 43 new jobs by 2021.
"As Mitsch Design has been busy creating spaces for its clients across the country, here in Indiana, we've designed a top-ranked business climate poised for growth," said Elaine Bedel, president of the Indiana Economic Development Corporation. "Indiana's small businesses provide more than 1.2 million jobs, supporting hardworking Hoosiers and their families across the state. To take Indiana's economy and workforce development to the next level, we must continue to champion and support our entrepreneurs and small business owners."
The company will invest $2.38 million to expand its headquarters in the Indiana Design Center to cover 8,824 square feet. Updates to the office are currently underway, which include new spaces for its commercial office furniture showroom and branding operations, as well as new high-tech work stations and common areas to encourage collaboration. The company's expanded office will also include a virtual reality studio to help clients visualize design options.
In the last three years, Mitsch Design has extended its national market by working on more than 50 projects in 17 states, which helped it both double its workforce and revenue in 2016. The company employs 27 full-time associates in Indiana and is currently hiring for sales, showroom coordination, interior design, architecture and procurement positions. Interested applicants may apply by emailing Keith Cole at kcole@Mitschdesign.com.
"Indiana has an abundance of talented and knowledgeable individuals graduating from its universities, so it makes sense for Mitsch Design to attract and hire forward-thinking individuals from our own state to maintain our leadership as innovators in our field," said Jeryl Mitsch, president of Mitsch Design. Working with the city and the state will help us to hire and train the high caliber talent that our clients deserve. Our thanks to the city of Carmel, the state of Indiana and the Indiana Design Center for partnering with us to make our new design studio and commercial furniture showroom an impressive reality."
Serving clients across the nation, Mitsch Design specializes in projects for multifamily, senior care, corporate, health care and education clients, working on multiple projects that are LEED certified for their energy efficiently. Indiana-based clients include Angie's List, Dow AgroSciences, Citizens Energy, Eskenazi Health, Delta Faucet and the Depot of Fishers.
Mitsch Design was selected in 2010 as the inaugural ATHENA PowerLink company by ATHENA International, an organization dedicated to creating leadership opportunities for women. In 2016, Jeryl Mitsch was named Businesswoman of the Year by the National Association of Women Business Owners.
The Indiana Economic Development Corporation (IEDC) offered Mitsch Design Inc. up to $75,000 in training grants and up to $225,000 in conditional tax credits based on the company's job creation plans. These tax incentives are performance-based, meaning until Hoosiers are hired, the company is not eligible to claim incentives. The city of Carmel supports the project.
"We are happy to share in the success of Mitsch Design, which moved its headquarters into the Indiana Design Center five years ago," said Carmel Mayor Jim Brainard. "Our vision for the Design Center was to provide a home for the best and brightest designers and their clients from all over the Midwest. We are thrilled to see Jeryl Mitsch and her team expand their operation and we look forward to watching them grow."
Mitsch Design is one of nearly 500,000 small businesses across Indiana which employ 1.2 million Hoosiers across the state, according to the U.S. Small Business Administration. Small businesses employ 45 percent of the state's private-sector workforce. According to the U.S. Census Bureau, there are more than 162,000 women-owned businesses in Indiana.
About Mitsch Design
Mitsch Design Inc. was founded by Jeryl Mitsch nearly 30 years ago and has grown annually to become one of Indiana's largest firms in its field. Its staff includes accredited designers, architects and a virtual reality specialist. The firm also opened a satellite office in Atlanta, Georgia last year and became a dealer for TAYCO Office Furniture to offer clients more turnkey services. For more information, visit www.mitschdesign.com.
About IEDC
The Indiana Economic Development Corporation (IEDC) leads the state of Indiana's economic development efforts, helping businesses launch, grow and locate in the state. Governed by a 12-member board chaired by Governor Eric J. Holcomb, the IEDC manages many initiatives, including performance-based tax credits, workforce training grants, innovation and entrepreneurship resources, public infrastructure assistance, and talent attraction and retention efforts. For more information about the IEDC, visit www.iedc.in.gov.