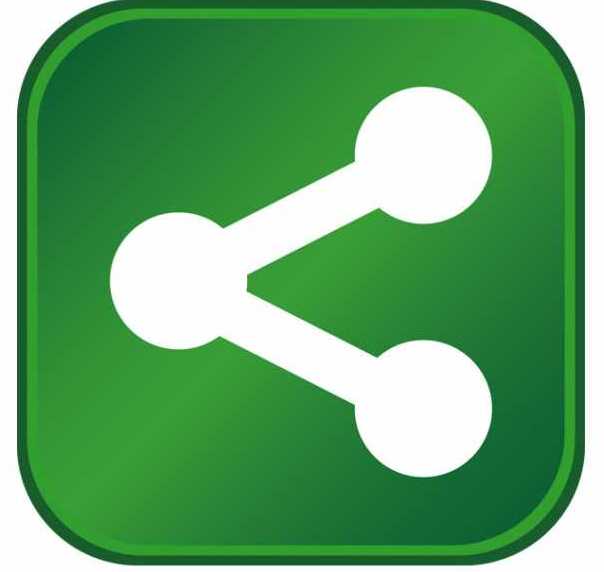 Zafin, the leader in relationship banking software solutions for the global financial services industry, announced it is opening a Centre of Excellence in Toronto, Canada to support delivery of implementation projects to its North American clients.
"Zafin's continued growth in the North American market has led us to significantly increase our onshore delivery capacity," said Al Karim Somji, founder and CEO of Zafin. "We see financial institutions here, as elsewhere around the globe, seeking innovative financial technology solutions to help them drive revenue, transparency, and operational efficiency. As a Canadian company, we are proud to be part of the growing Canadian fintech ecosystem, and in Toronto specifically."
For the second year in a row, Zafin was named to both the Deloitte Technology Fast 50™ and Fast 500 ™ lists, showcasing the fastest growing technology companies in North America. We are growing and currently seeking Business Architects, Project Managers, Software Engineers and Developers. To see a complete list of postings please visit our careers page.
Zafin's solutions help financial service providers Design tailored banking products and services to suite customer needs, Price products based on the value of the relationship, create accurate and profitable Offers, and Bill for all products and services within a single, consolidated invoice.
"Starting now, Zafin is increasing our Toronto team to add to our existing global presence," continues Somji. "This is a very important milestone in the company's development as we aggressively focus on North American market and establish Toronto as our North American hub."
For more information, please visit www.zafin.com.
About Zafin
Zafin is an award-winning provider of relationship banking technology solutions to financial services providers worldwide. Our technology platform, miRevenue, was built from the ground up for banking, enabling customer-centric product innovations that drive revenue, transparency and operational efficiency across the customer lifecycle.
Zafin helps financial services companies:
·         Design tailored banking products and services to suit customers' needs;
·         Price products according to the breadth, depth and profitability of the customer relationship;
·         Offer products in the form of an accurate, profitable proposal; and
·         Bill for all products and services rendered with a single, consolidated invoice that communicates the value of the customer relationship.
miRevenue's flexible architecture is uniquely designed to address the requirements of financial services providers of all sizes and across lines of business. Our global client base includes many of the world's largest and most respected tier-1 banks, but we also empower regional banks, community banks and other niche financial services providers with product innovations that cater to their specific needs. miRevenue routinely generates 100% ROI in under 12 months.
As a private company with public company governance, Zafin operates out of multiple global locations, including North America, Europe, Middle East, Africa and Asia-Pacific.