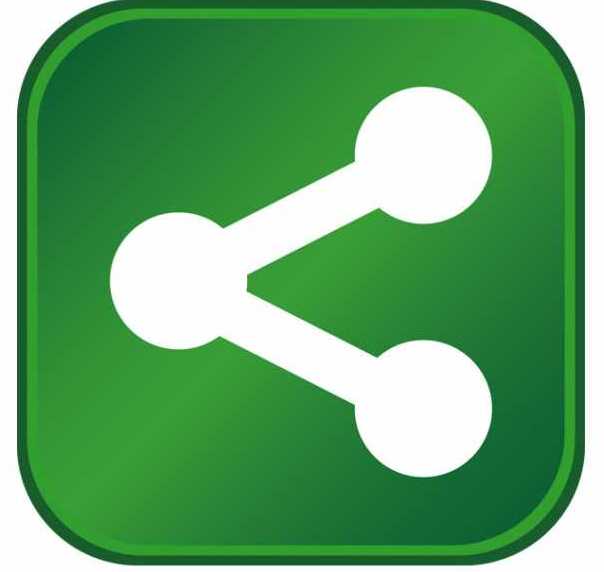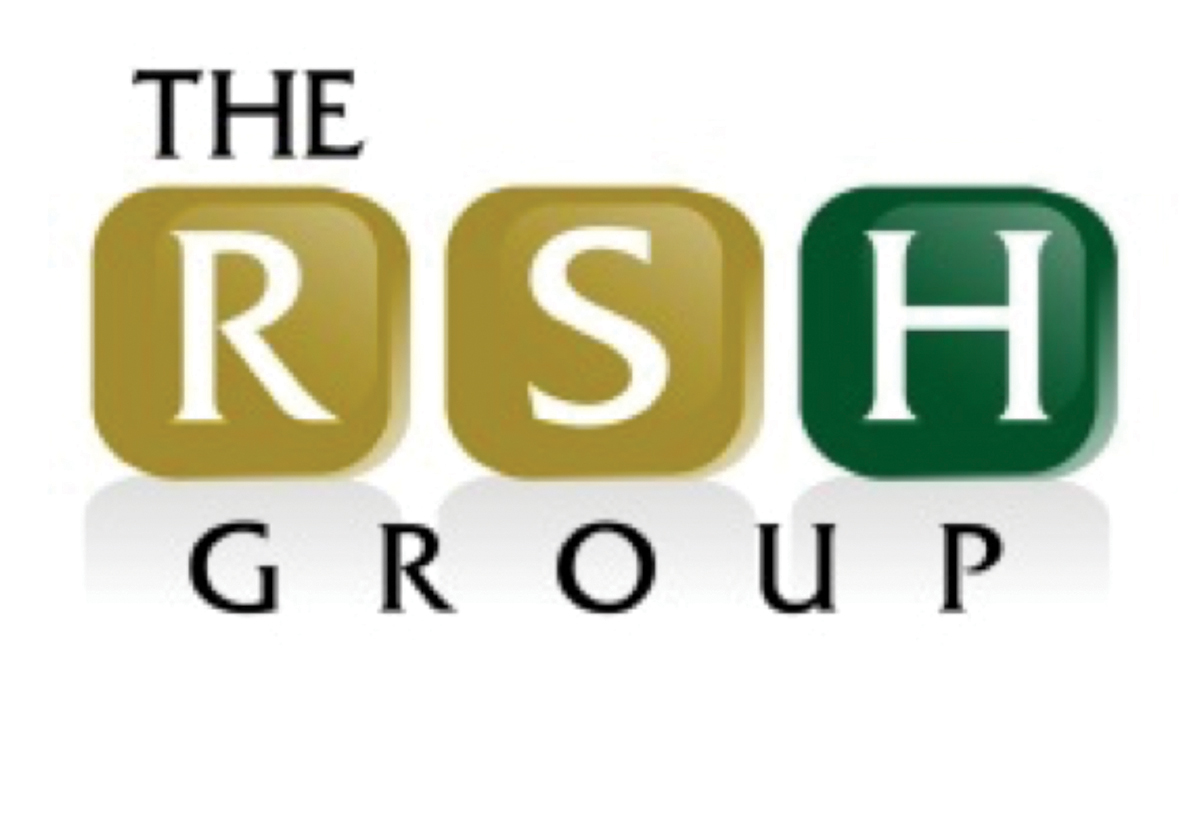 I have been a professional site selector for office, manufacturing and distribution operations for a long time, working primarily in the United States, Canada and Mexico. In my years of helping companies select the optimal location there has been a notable stability to the key location drivers associated with most of my projects. First and foremost has been the need to keep costs as low as possible, both from a startup perspective as well as on going operating costs. While certain operations and/or certain clients weren't always focused on the low-cost location, I can say that more than 70 percent were. Other factors such as workforce skills, labor availability, quality of life, cost of living, etc., were often much lower on the list of key drivers compared to cost-driven factors.
Then, things began to change. Slowly at first as only high profit margin employers such as biotech and proprietary technology were concerned with an area's quality of life and the ability to attract/retain the highly trained engineers and IT professionals from all over the world. But starting in the late 90s and going forward through today, the trend has gathered momentum. Now, due to the low unemployment rate, coupled with the need to recruit skilled technical personnel, quality of life has now become one of the major factors I consider when recommending new locations for corporate facilities.
With unemployment down around four percent nationally in the U.S. and between five and six million jobs going unfilled at any time, there is now a premium on selecting an area that will compete well with alternative locations for the employee, not the employer.
The employee is now in charge and since he or she has the ability to choose from many potential employers with facilities throughout the world, companies need to rethink their location choices to better compete for talent.
You can see this happening all over the country. Companies are moving from lower-cost locations to higher-cost locations to win the war for talent. And these locations are often in large center cities that we would have avoided in the past, compared to suburban industrial or office parks. True, there are challenges in locating companies in an inner city area, but for the current generation of workers, these areas offer a higher quality of life than suburban or rural areas.
Of critical concern to the technological literati is access. By that I mean; convenient access to work (no long commutes); access to play (nearby restaurants, movies, bars and cultural activities); access to post-secondary education, access to convenient places to meet with others in the same industry, access to recreational opportunities; access to alternative employment opportunities should the current gig not work out; access to airports, trains, buses and other modes of transportation to indulge their love of travel.
Communities that want to compete in the future need to defocus on offering the lowest-cost location and focus their efforts on improving the number and types of amenities they offer their residents. Communities like Austin, Nashville, Tampa, Chicago, Detroit (yes, Detroit!), Des Moines, Denver and Atlanta have mounted major efforts to revitalize their inner cores and create an environment where a new generation of workers can feel comfortable and happy. Communities need to ensure their arts scene is alive and well and expanding; make sure their restaurants and bars are looking at new and exciting concepts, provide opportunities for sports, both amateur and professional to flourish in the communities. In short, they need to create an environment where young people with want to live, play and work. Once they can attract the work force, the companies will follow. T&ID
About the Author