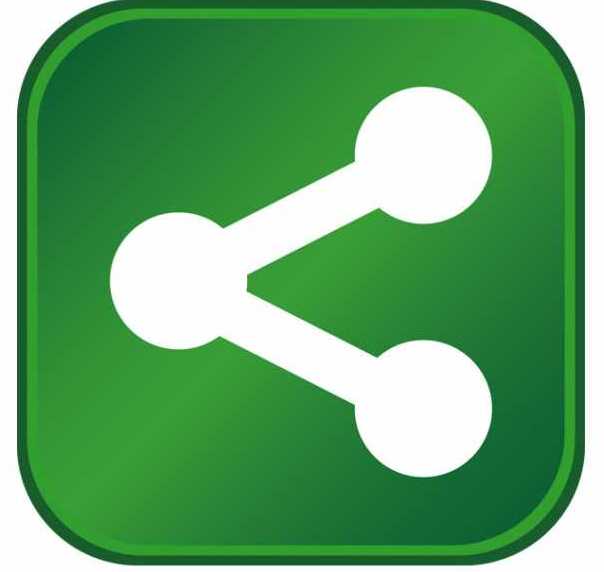 Edward Lee McCallum, Jr., 59, of Inman, South Carolina, died Sunday, September 8, 2013.
Ed was a senior principal and partner at McCallum Sweeney Consulting, Inc., which he formed with Mark Sweeney in 2000. McCallum Sweeney provides site selection, incentive negotiation and economic development consulting services to leading companies and organizations worldwide.
Born in Roanoke, Virginia, he was the son of Edward Lee McCallum, Sr. and the late Iris Snyder McCallum.
He received his BA degree from James Madison University and his master's from Clemson University. He played football for Indiana University, attended the Air Force Academy and worked for Flour Daniel for 14 years before joining forces with Mark Sweeney to form McCallum Sweeney Consulting in 2000.
Surviving beside his father are his wife, Michelle Smith McCallum; a daughter, Briana McCallum (Jonathan) Cavin; son, Shaun Jeffrey McCallum; sister, Cheryl Gordon; brothers, Buster and Jim McCallum.
The visitation will occur at Mackey Mortuary on Wednesday, September 11, 2013 from 6:00 p.m.-8:00p.m. The funeral will be at the Mackey Mortuary Chapel, Greenville, South Carolina, on Thursday, September 12, 2013 at 1:00 p.m. Burial will follow the service at Oakwood Cemetery in Spartanburg, South Carolina. A gathering will follow the burial for all family, friends, clients and colleagues at Cleveland Park (141 N. Cleveland Park Drive, Spartanburg, South Carolina 29303) from approximately 3:30 p.m.-5:30 p.m.

For more information, please visit Mackey Mortuary's website at www.mackeymortuary.com.  
Memorials may be made to Hope Lodge, Charleston, SC, 843-958-0930; American Cancer Society or Spartanburg Regional Hospice both available online.